Door Hinges for Door System First
Views:24 Author:Site Editor Publish Time: 2019-06-18 Origin:Site

Hanging for Door System
Door hardware has a very important position in the modern complex function construction project. Door hinges for door system first.
Now let's talk about what problems we should pay attention to in the process of installing the hinge.
1. Simply understand the structure of the hinge
The most popular and popular product on the market is the stainless steel hinge. Ordinary stainless steel hinge with silent ball bearings can reduce friction between two hinge joints; prolong the service life of stainless steel hinge without noise.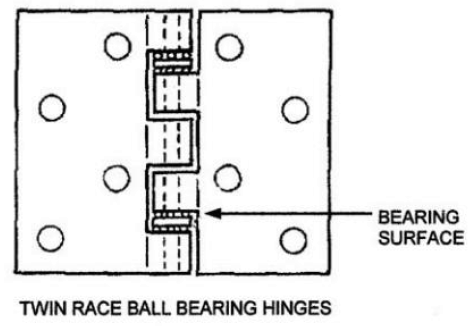 Gap distance between door and hinge should be mastered
If the gap between the door and the hinge is not well grasped, the appearance will be ugly and the opening will be difficult. The normal clearance is 3 to 5 mm. The expansion joint of the door is to make the opening and closing easy.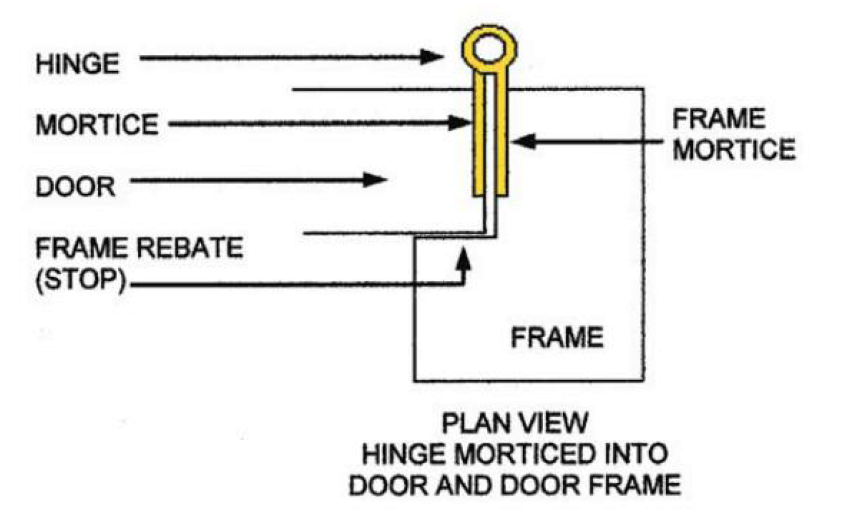 Five Knuckles hinge and hinge width.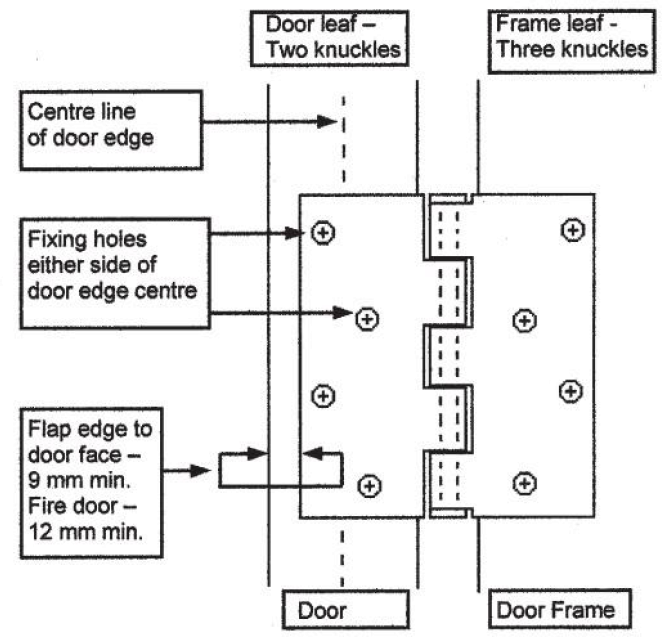 Templated drilled pattern and Zigzag drilled pattern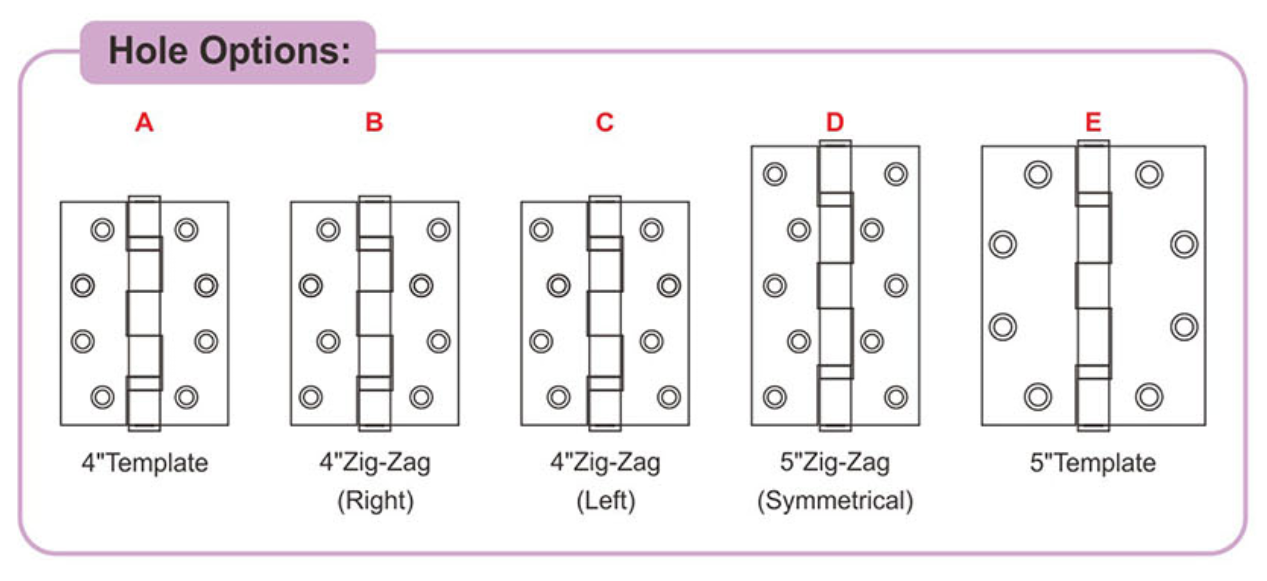 Hinge Pins: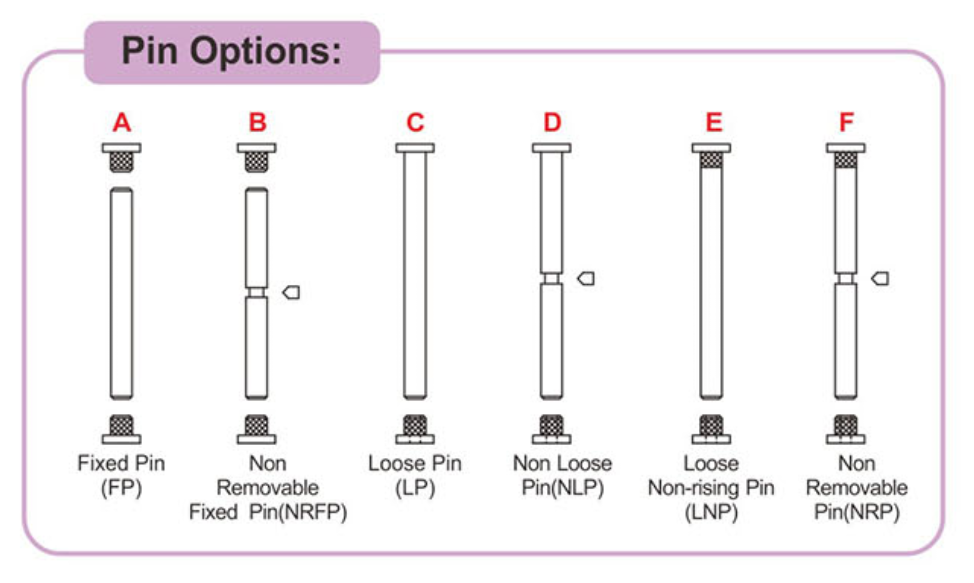 There are also special pages for different scenarios.
For example, for easy installation and disassembly, spring hinges for automatic closing of doors, anti-theft hinges for external doors such as escape doors, high-grade hidden hinges, etc.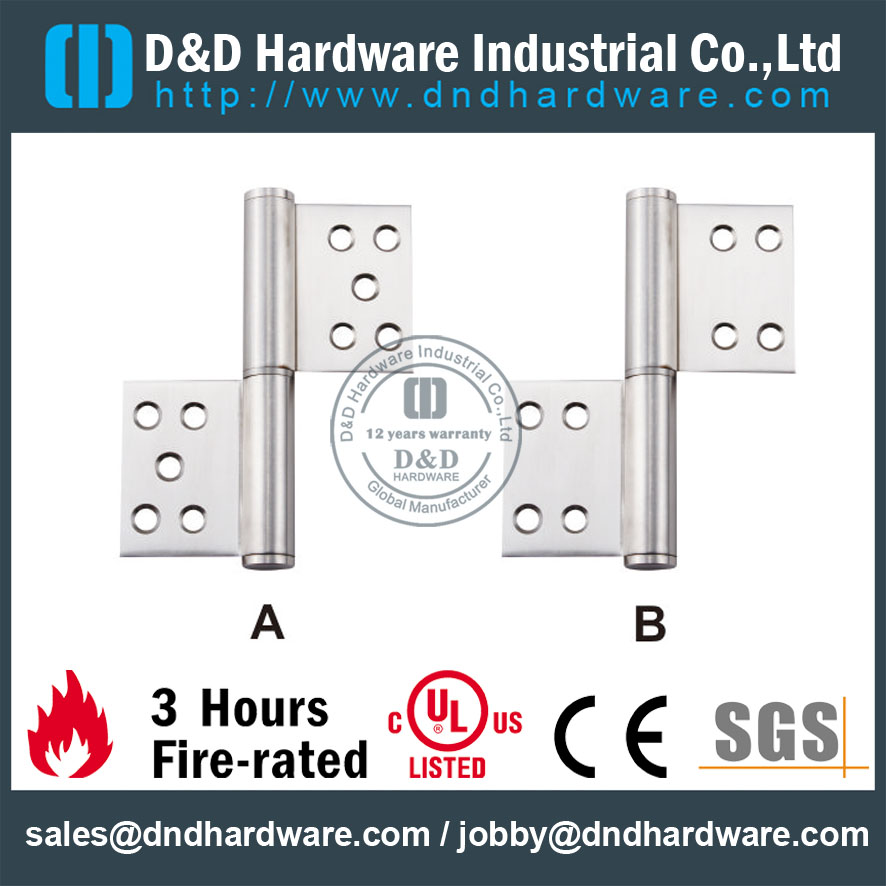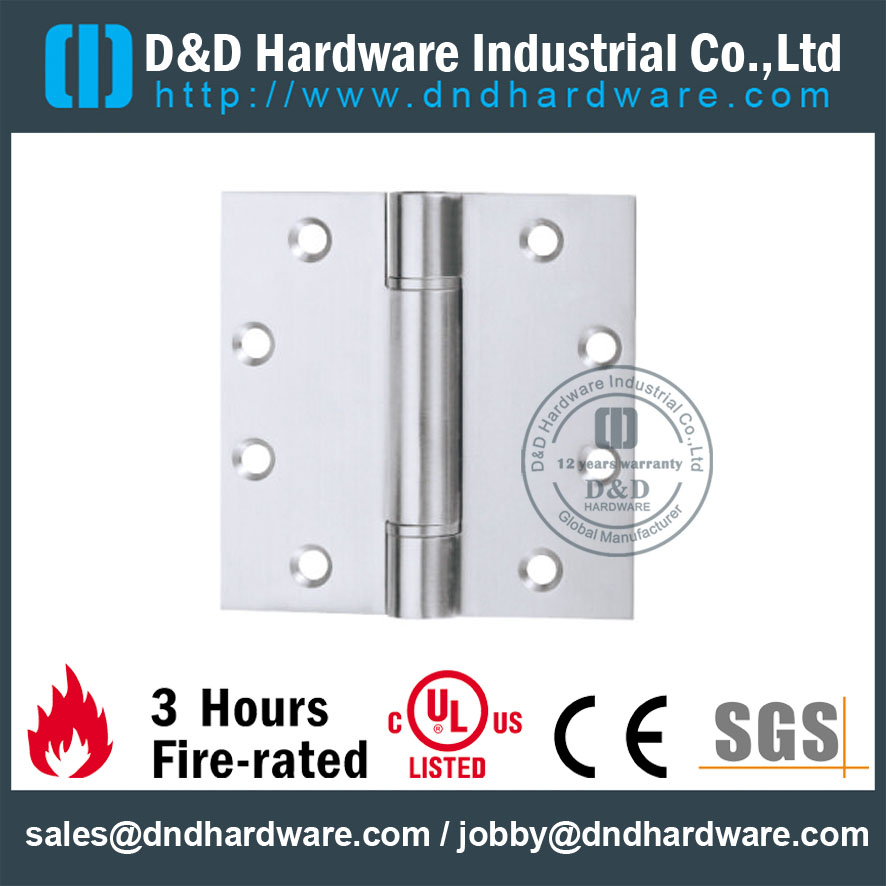 No matter what kind of hinge, its function is to link the door frame and door, bearing the weight of the door without letting the door droop. Let the door rotate freely at the lowest friction resistance. The function of the safeguard door will last for a long time.
D&D hardware has more than 12 years of experience in manufacturing and supplying building hardware products. Specialized hardware products include fire rated door hinges, ANSI fire door hinges, CE hinges, stainless steel hinges, antirust door hinge, heavy duty hinge, security hinge and Door Accessories etc.
Not only door hardware, but also door-opening solutions. Our experienced and qualified team can help you find the most suitable solution for your needs, committed to mutual benefit.
All of our products are strictly according to international Standard, such as BS EN/CE, UL, ANSI & BHMA.

More Door Hardware, click here.
Contact us Now:

Contact: David Jian
Mob:0086-139 2903 7292
Email: David@dndhardware.com, sales@dndhardware.com,

Jobby Zhang
Mob:0086-137 2599 9617
Email: jobby@dndhardware.com