D&D Team participated in the DHI Seminar on Architectural Hardware
Views:52 Author:Site Editor Publish Time: 2019-07-19 Origin:Site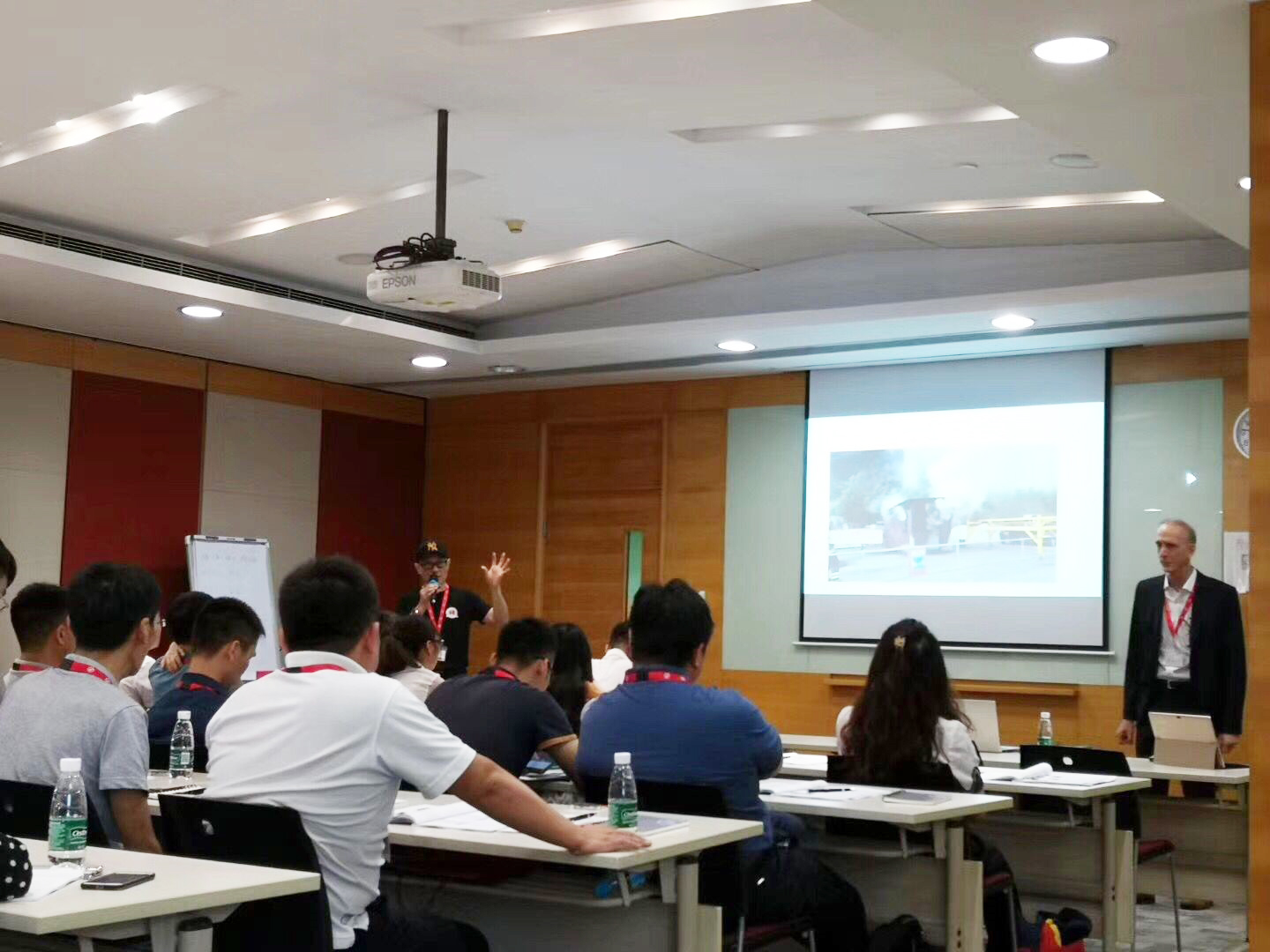 In order to assist customers find the Right Door Opening Solutions, D&D Team often participate in Architectural Hardware Association Training, strengthen the door hardware Professional knowledge, skills and competitiveness.
On July 11, D&D team participated in the Architectural Hardware Seminar held by DHI American door and hardware, Asia Pacific Doors & Windows Architectural Hardware Association & UL Company.International architectural hardware experts explain how to comply with Fire Rated Standard and Design Hardware configuration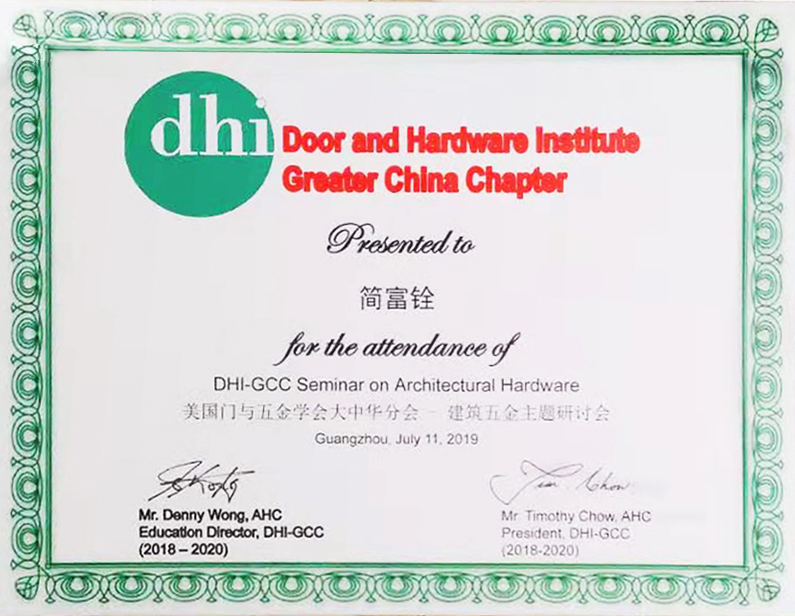 Contents of this seminar on Architectural Hardware:
1.Why ANSI Doors and Hardware are Different - Mr. Lloyd Seliber(American building specification institute certified technician, and DHI senior lecturer, He has over 30 years of experience and has directed DHI national training activities for 5 years)
2.How to select and verify UL labelled Fire Door / Comparison of standard GB 12955 and UL 10C for Fire Doors - Mr. Xu ran(Senior engineer at UL,with more than 11 years of experience in product testing , familiar with American building materials and fire protection product regulations)
3. Door hardware for the disabled and elderly / Door & Window Hardware Antibacterial concept -Mr.Winson Chim (President, Asia Pacific Doors & Windows Architectural Hardware Association, with more than 20 years of experience in the industry)
4. Requirements and structure of super-Large Fire Door - Mr. Li xingxing (With 8 years of experience in the industry, have led the company's American, European and national standard fire door inspection and certification)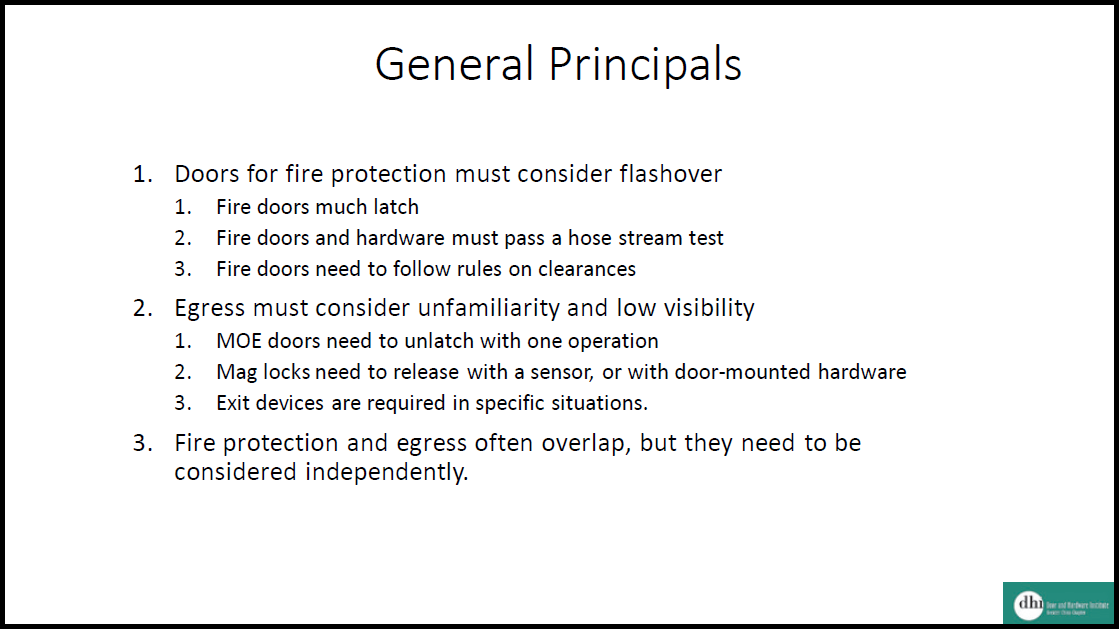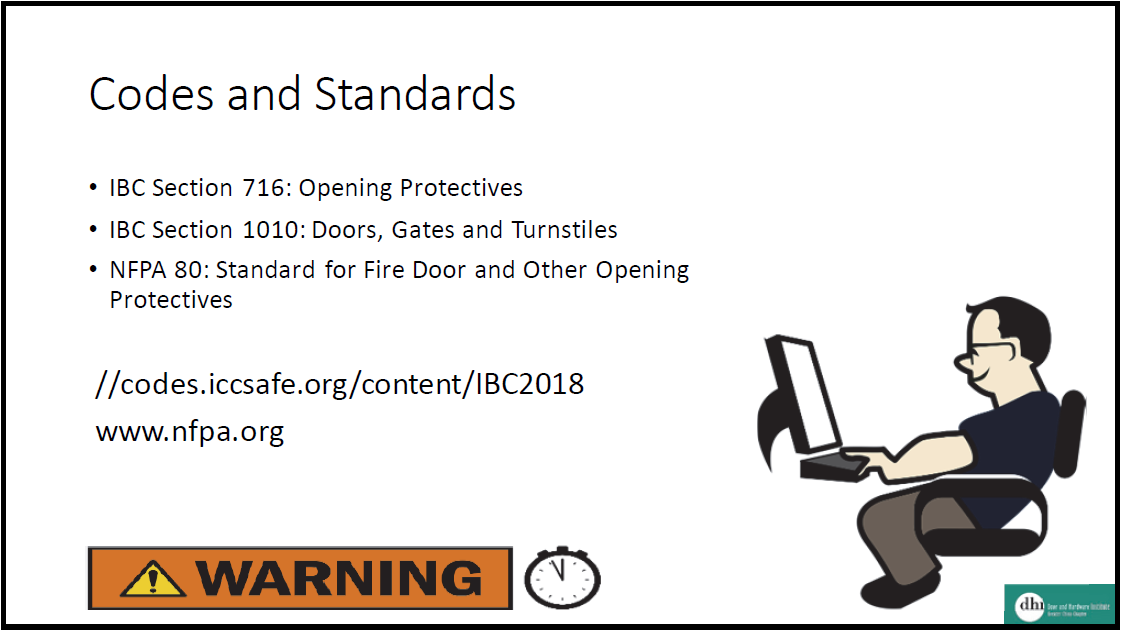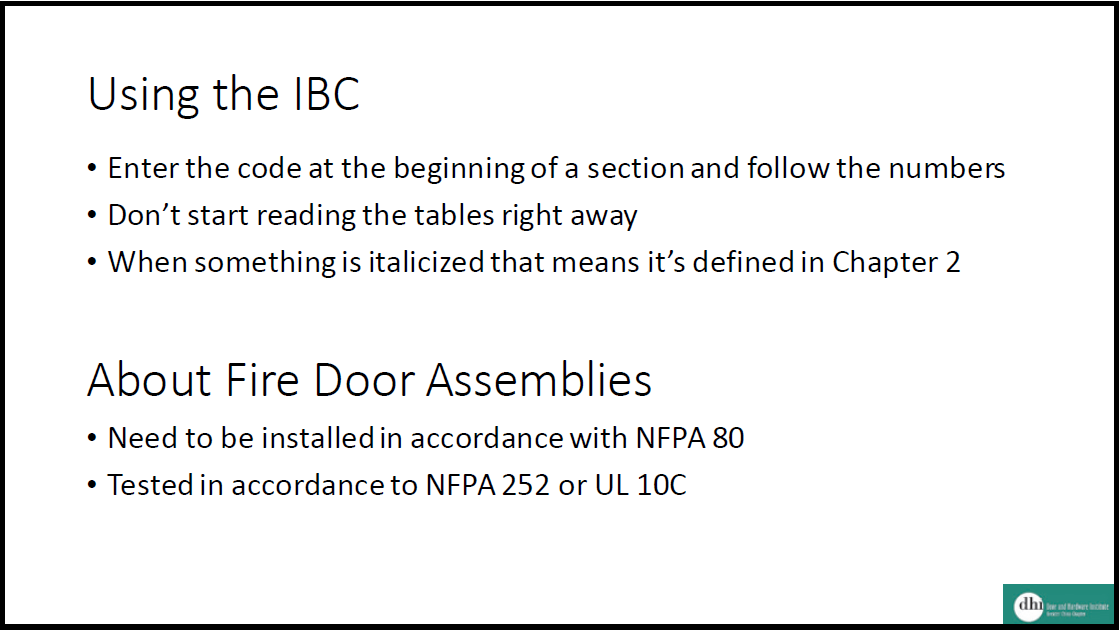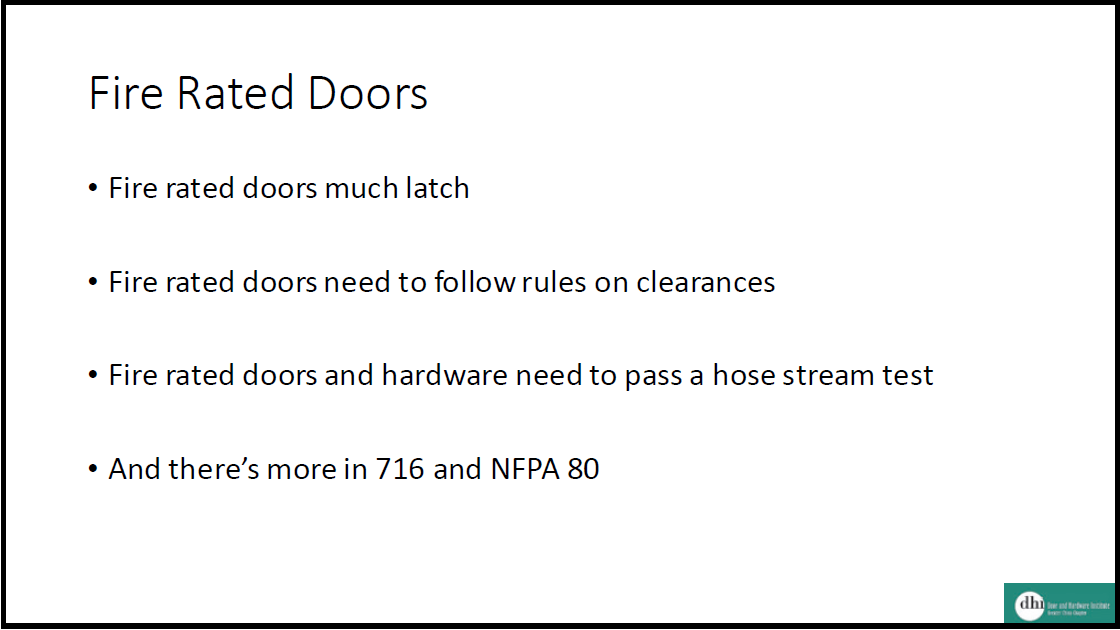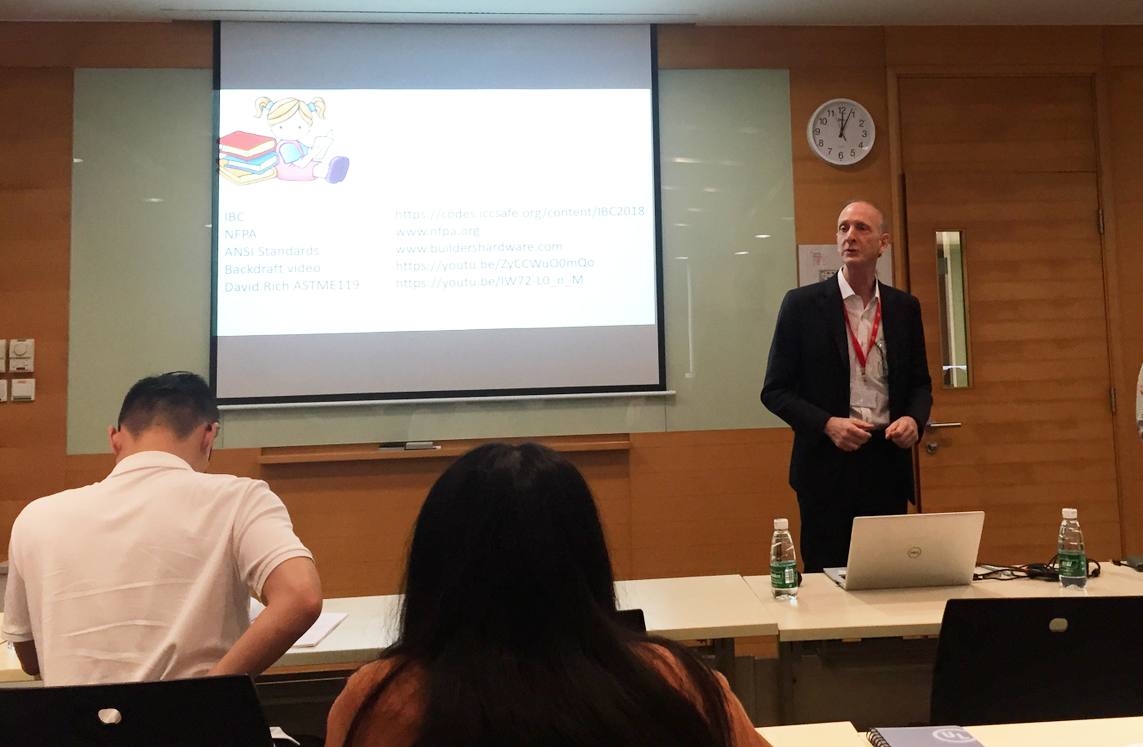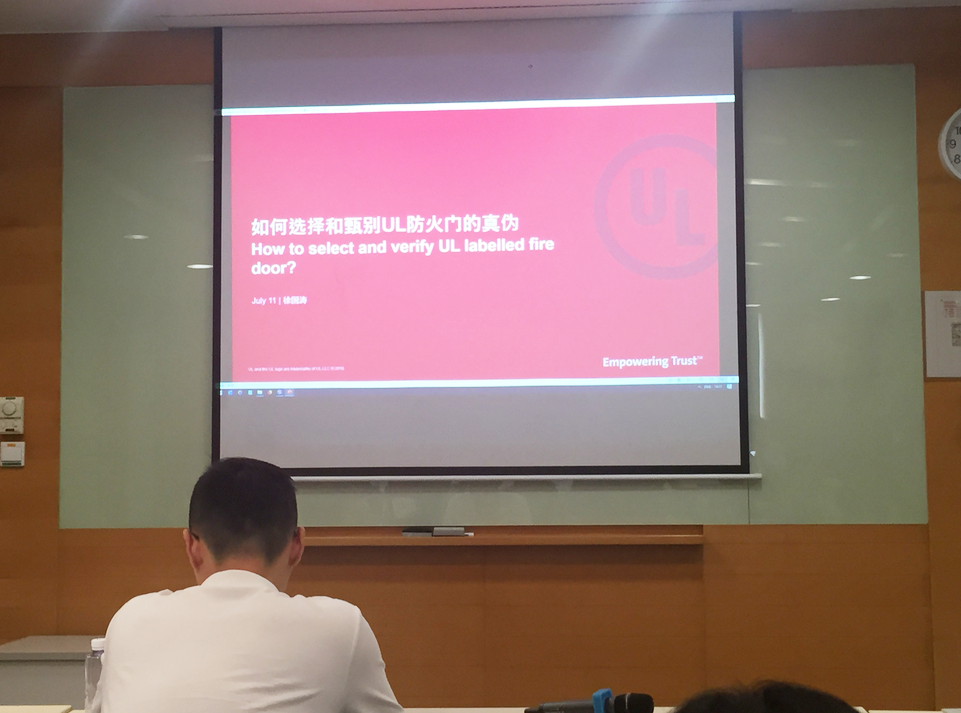 Building Inspection Program - Fire Door Inspection
During everyday use, a fire door seems just like any other door. But when a fire occurs, these doors prevent fire from spreading from the area of origin to other protected areas within the building.NFPA 80 recommends that a periodic inspection and maintenance program be implemented and is the responsibility of the property management.The NFPA 101 Life Safety Code also requires certain doors in specified occupancies to be inspected and tested not less than annually, and the International Fire Code requires openings in required fire walls, fire barriers and fire partitions to be maintained in accordance with NFPA 80.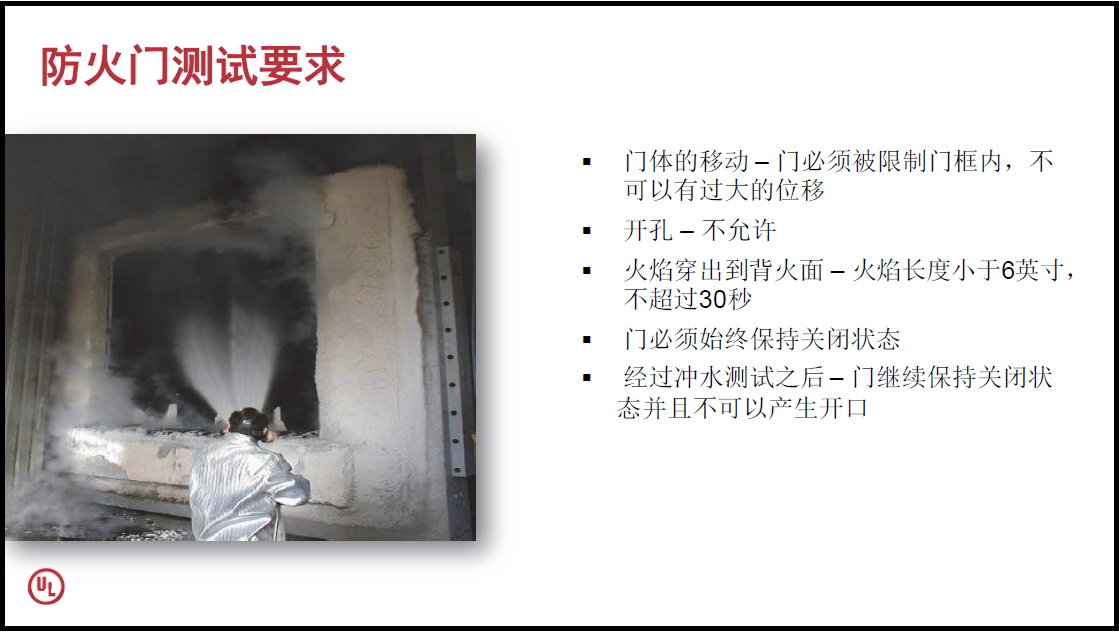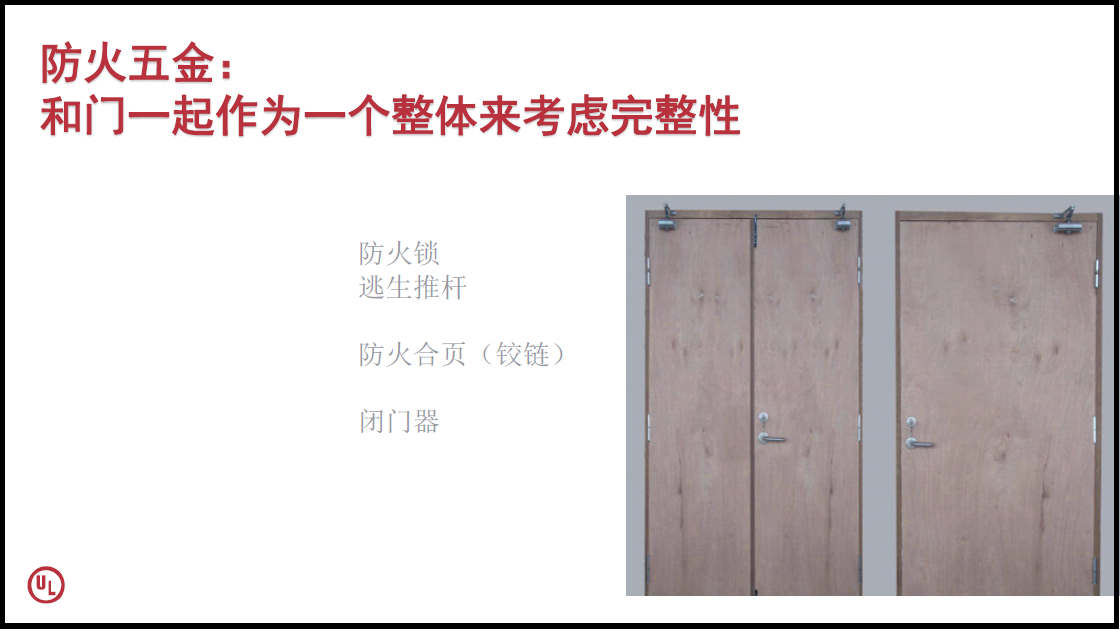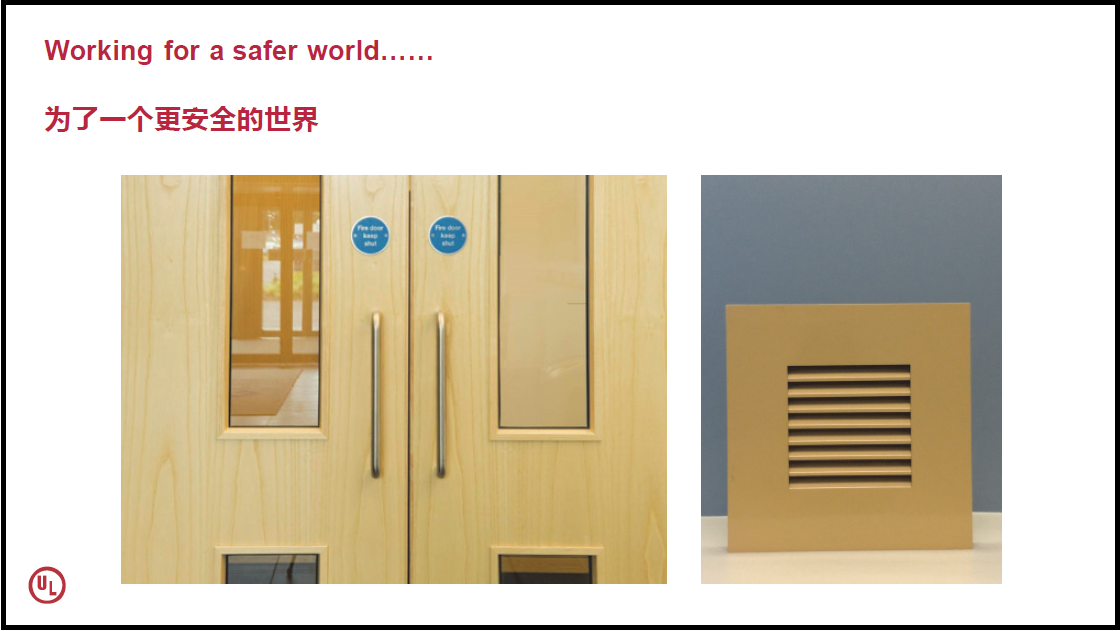 Fire Door Frames Label Considerations
1. If fire door supplier owns UL file for its door?
2. If the installed UL Labelled fire doors specification are legal?
3. Any fire rating requirement for door hardware when installed in UL certified fire door?
4. Can we use any UL certified door hardware for UL listed fire door?
5. Can double door testing result cover single door?
6. If each door leaf should be UL labelled for double door?
7. If the fire door frame should be UL labelled?
8. What does "S" mean in UL fire door label?
9. Can users label the fire door after on-site installation?
10. How can I do if UL fire door label is missed in the building?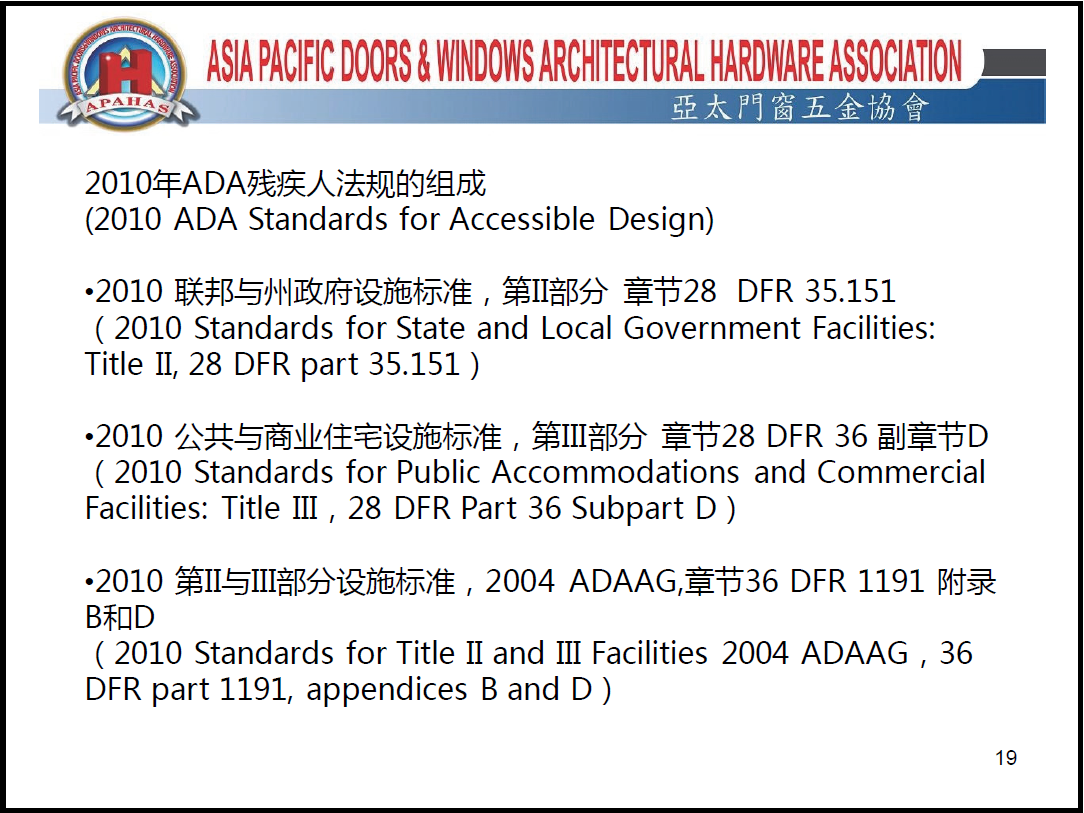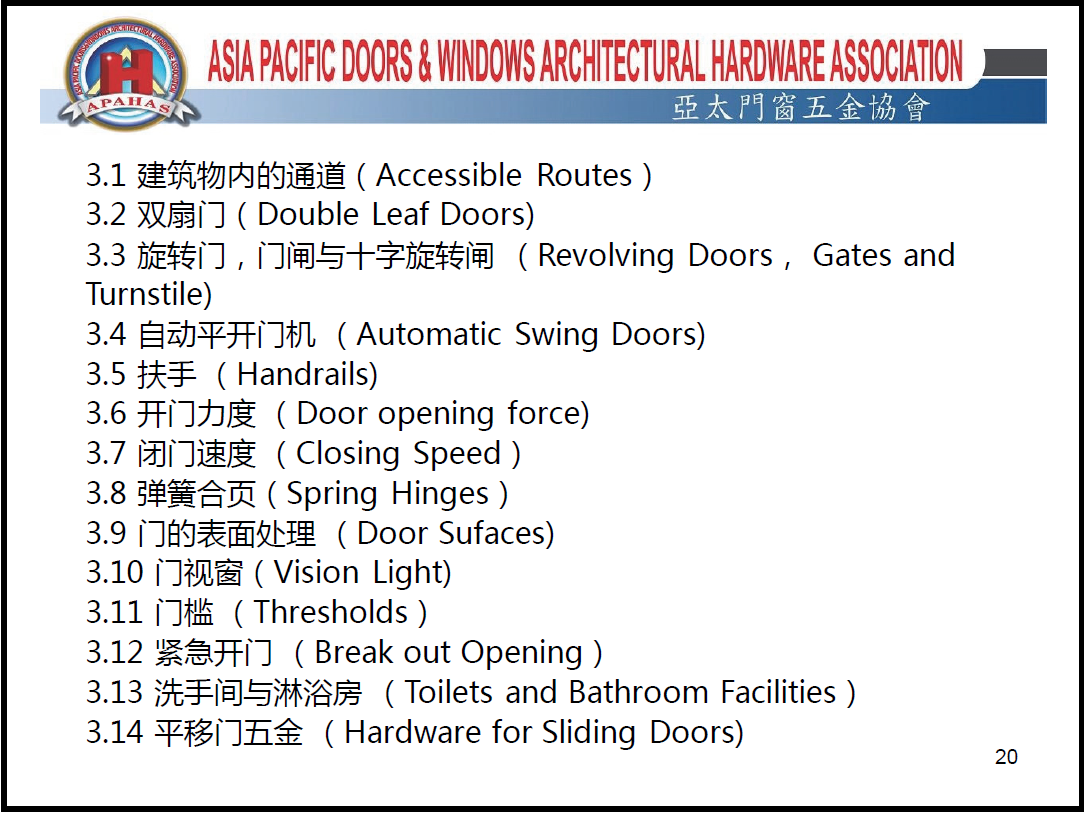 Through these trainings, our teams not only can better understand the characteristics of various products, but also understand user's needs with Professional Guidance, and provide Right Products for your Doors & Projects, dedicated to a Mutually-Rewarding.
D&D Hardware Manufacture of Certified Door hardware for Fire Rated Doors, Wooden Doors, Hollow Metal Doors, Escape Doors, Single Fire Rated Flush Doors, Double Doors, Security Doors, Louver Steel Doors etc.
Contact us now
Contact: David Jian
Mob: 0086-139 2903 7292
Email: David@dndhardware.com, sales@dndhardware.com