The common types of Door Lock in the market
Views:0 Author:Site Editor Publish Time: 2021-05-14 Origin:Site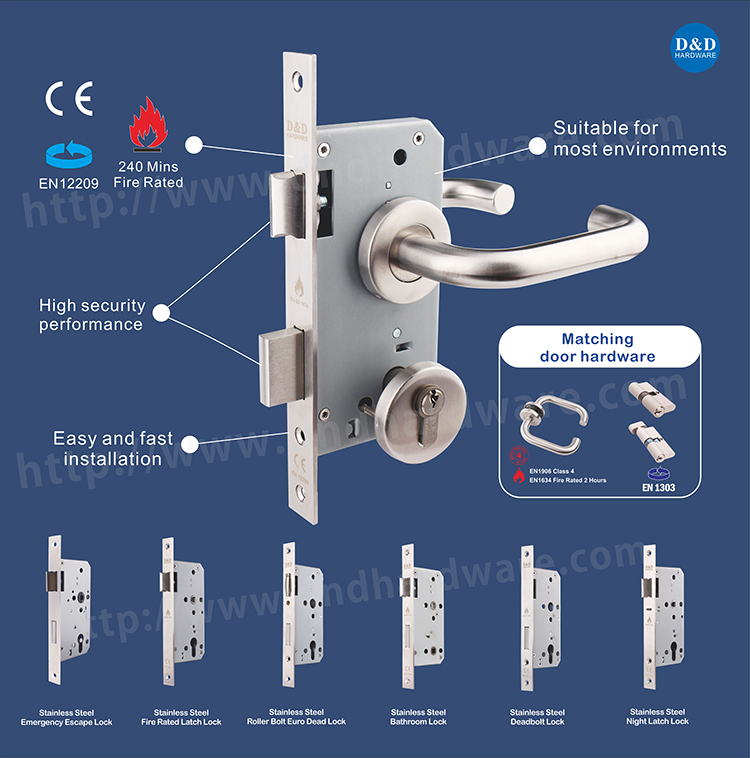 The door lock is one of the world's oldest inventions and it has taken hundreds of years to develop into the mature system it is today. With the development of the times, there are more and more types of locks used in homes today, with different application scenarios using different types of locks. This article will take stock of some of the common locks on the market and provide a brief analysis and summary of door locks.
·The common categories of Door locks.
·Important factors in measuring door locks.
·The reasons for choosing our door lock.
The common categories of Door locks.
·Glass door locks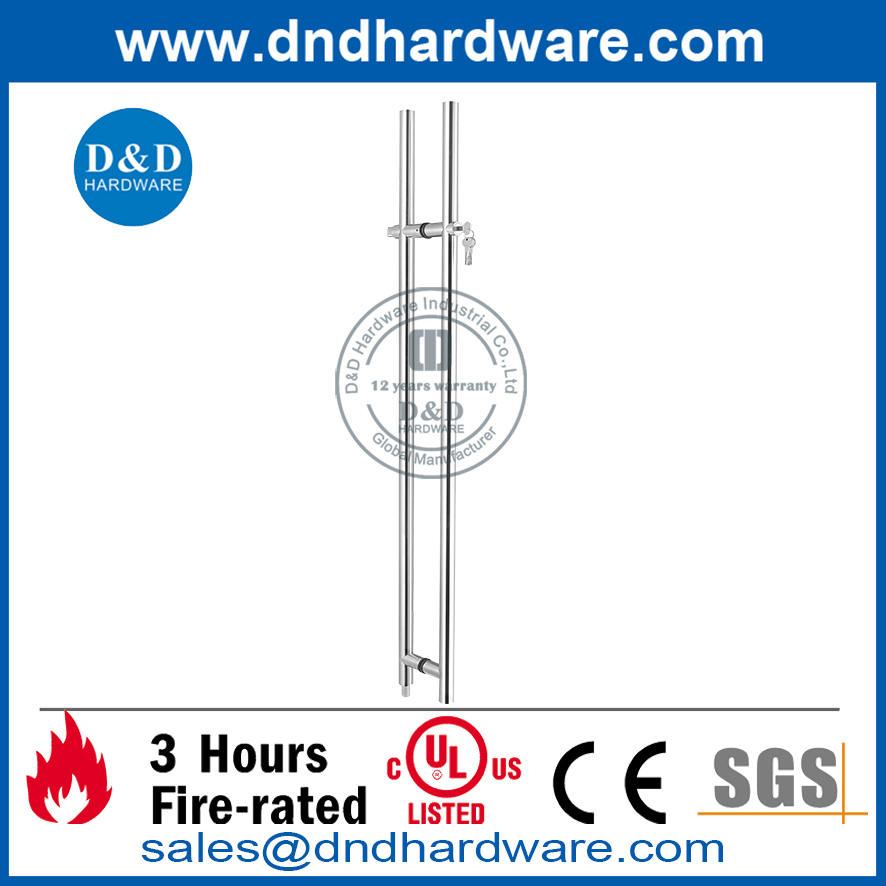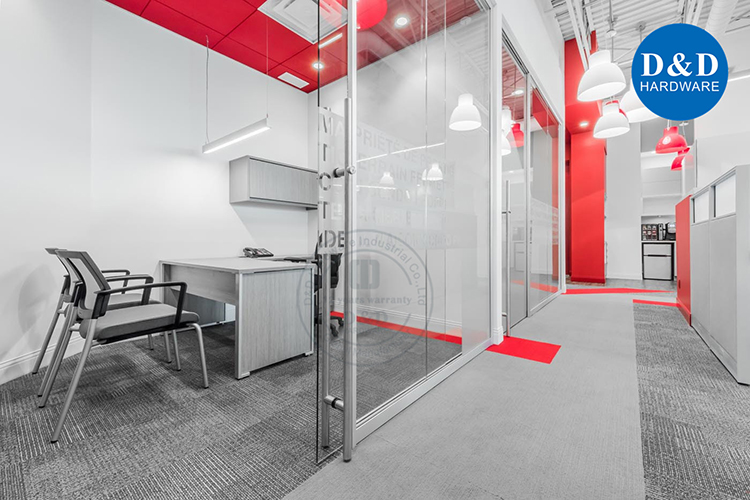 Glass door locks are locks that are fitted to glass doors. It is difficult to fit general locks to glass doors, and even though some locks can be fitted, they can affect the aesthetics of the whole door. Our glass door locks are easy to install and are aesthetically pleasing and reliable, thanks to the ingenious mounting accessories.
·stainless steel door locks
Stainless steel door locks can be used mainly on security doors, which are highly secure and have a high degree of durability. The manufacture of stainless steel door locks involves a lot of expertise and the skills of individual manufacturers, it is strong but also expensive.
·Mortise locks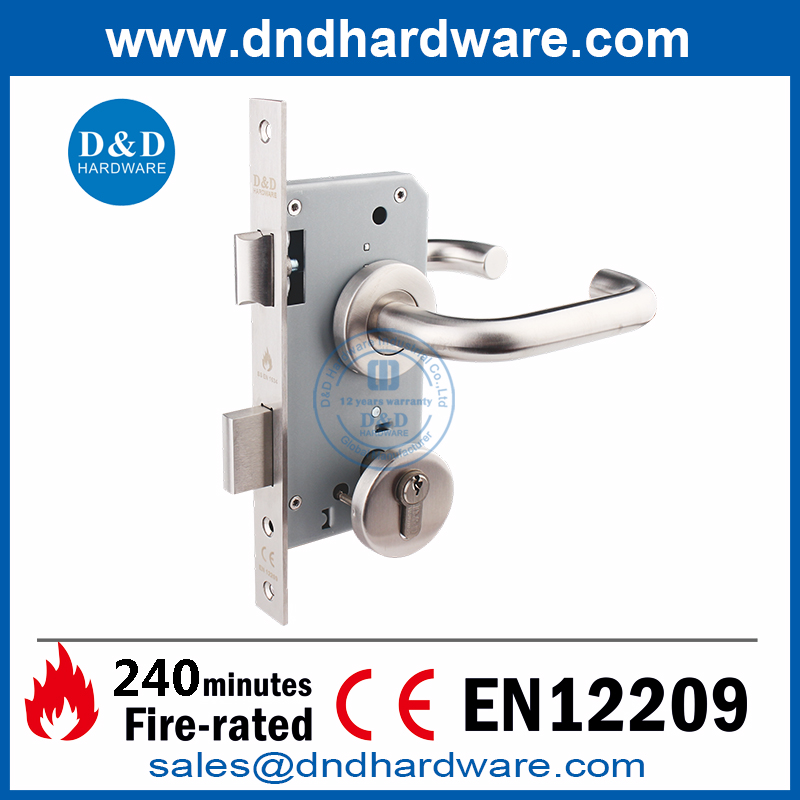 Mortise locks are one of the most common locks on the market and are generally made up of three parts: the handle, the cylinder and the lock body, and are mainly installed on interior doors and security doors. In addition to this, it can also be used on the doors of shops, cinemas, hotels, etc., where access is frequent, as well as on the access doors of hotels and office buildings. According to the number of locks, there are two types of locks: single-headed locks and double-headed locks.
These are the common types of door locks. Locks are essential in almost every living environment, and different scenarios have different locking requirements. There are many categories of door locks and the requirements for them vary from one situation to another. In addition to the locks mentioned above, our company has many other locks for doors, bathroom locks, privacy locks and many more. Different door locks correspond to different structural features and prices.
Important factors in measuring door locks.
There are many factors that affect the door lock, such as quality, appearance, surface treatment and so on. After the purchase of the door lock, we should pay attention to the co-ordination of the door lock and the door, it is best to match the colour and texture of the door, so that after the door is installed, the overall look will be more coordinated and beautiful.
The reasons for choosing our door lock.
Our door locks are highly customizable, have a wide range of applications and are very durable. Most of the locks are made of brass, stainless steel and aluminium, and can be used for decorating room doors or as security locks for entrance doors, with a high level of security.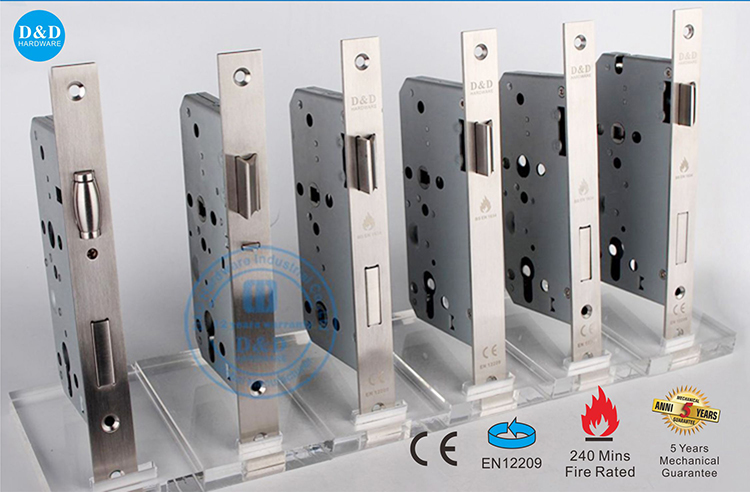 The above is all the information on this occasion for door locks. Door locks provide us with an important security role and there are many types of door locks, which can be customised to suit your needs. As a professional lock manufacturer in China, we provide our customers with a variety of door locks in high quality quantities as well as various after-sales services. If you need more information about our products, please pay attention to our company. We offer a wide range of internal and external door locks such as Euro Mortise Lock, Privacy Lock, Deadbolt Lock, Bathroom Door Lock, Narrow Stile Lock, etc. Our company has strict control over the quality of each door lock.