How to install glass door hinge?
Views:22 Author:Site Editor Publish Time: 2018-03-22 Origin:Site
Hinging a glass door is crucial to the stability of the door, especially if it is frameless. Depending on the thickness of the glass, the weight can cause sag if not properly installed. It is also important that a glass door be hung level. Now D&D hardware introduce you how to install glass door hinge.
1. Attach faceplate front to glass wall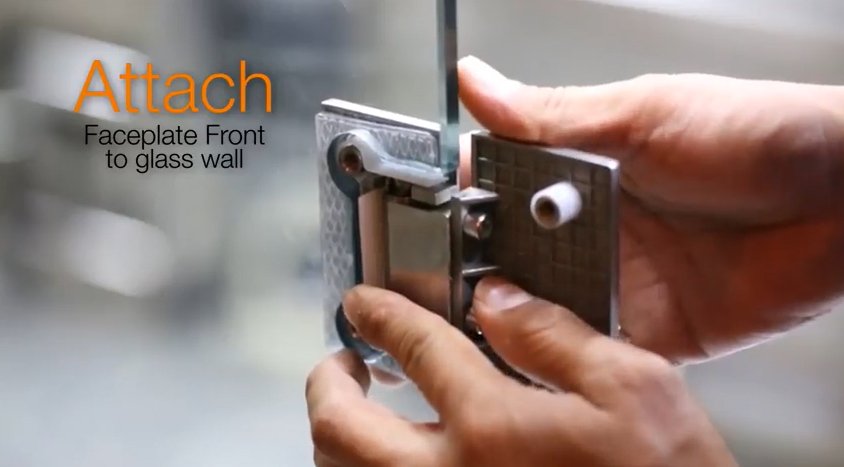 2. Attach faceplate front and Faceplate Back L (Note:There are gaskets on both sides of the glass)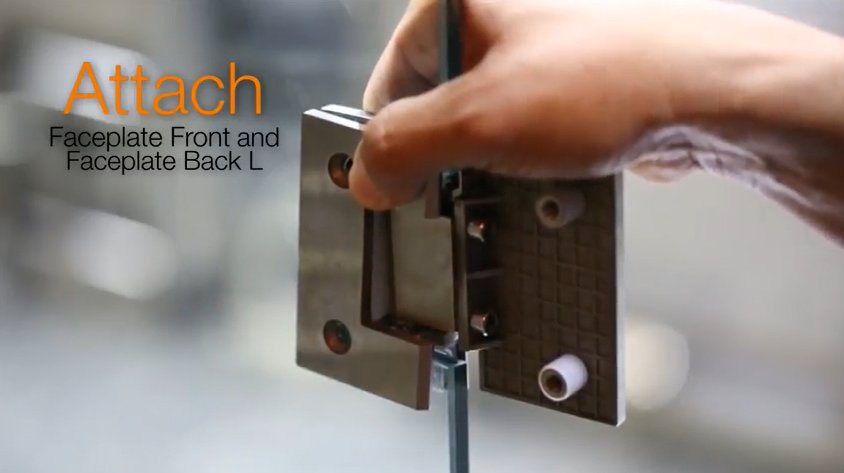 3. Place the glass door (Note: The glass door is heavy and requires 2 persons to assemble)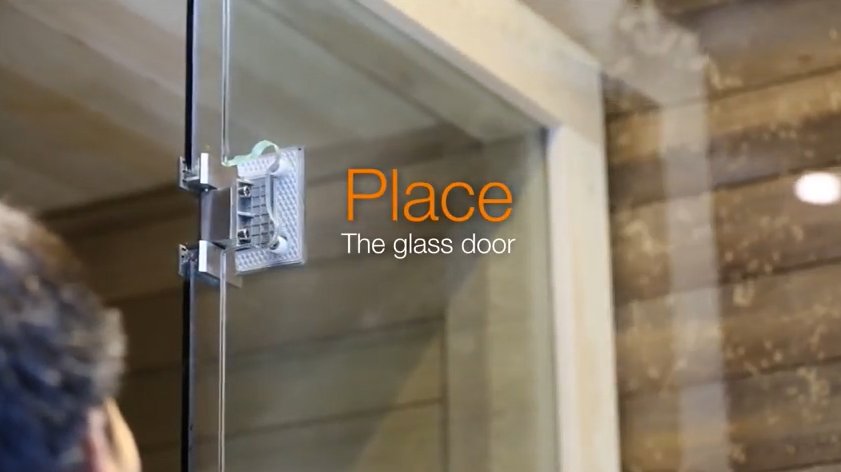 4. Attach faceplate front and faceplate back R loosely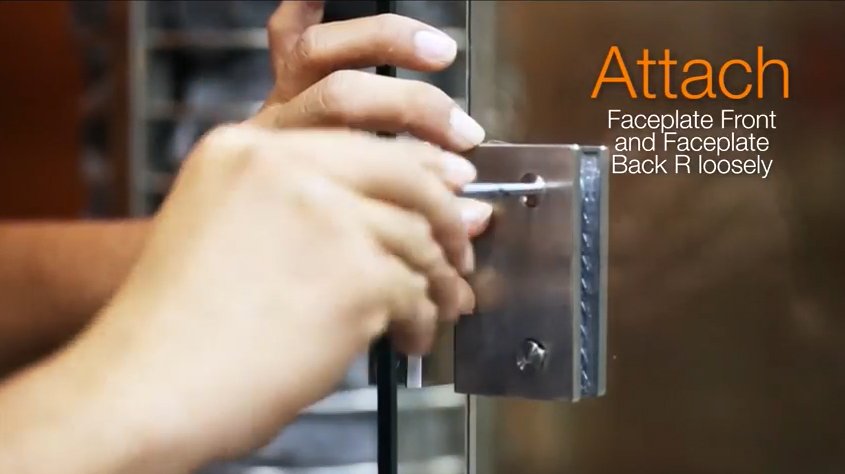 5. Place wooden spacers at the bottom and the sides of the door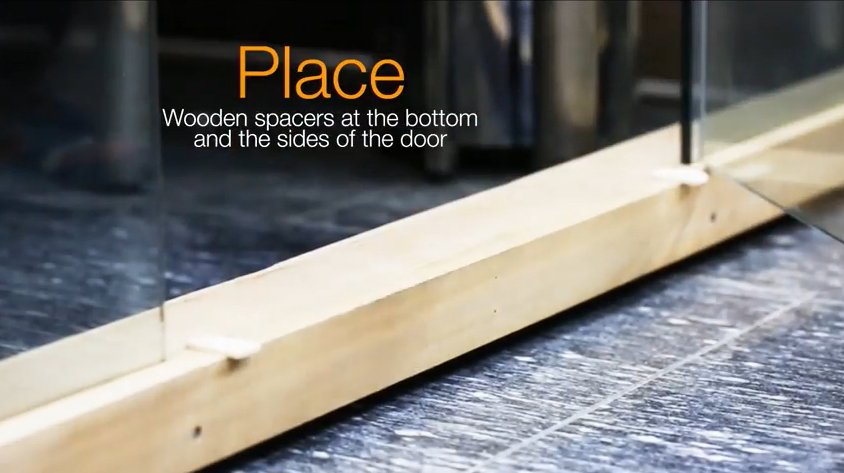 6. Adjust door location and tighten hinges according to spacers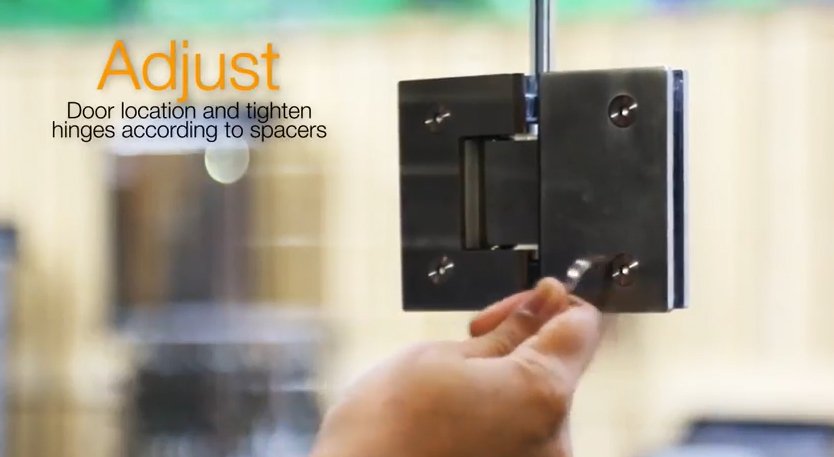 D&D Hardware Manufacture of high quality

hardware for Glass Doors, Wooden Doors, Metal Doors, Escape Doors,Fire Rated Doors,Single Fire Rated Flush Doors, Double Doors,Security Doors, Louver Steel Doors etc.

Our products which include
Glass Door Hinge

,
Panic Exit Device
, Glass Door
Lever Handles
,
Mortise Locks
,
Lock Cylinder

,
Door Hinges
,
Door Closer
,
Door Bolts
,
Door Stopers
, etc.

All our products strictly according to international Standard, such as the ANSI, BS EN/CE, UL, BHMA standard.
Contact us Now:
Contact: David Jian
Mob:0086-139 2903 7292
Email: David@dndhardware.com, sales@dndhardware.com,

Jobby Zhang


Mob:0086-137 2599 9617




Email: jobby@dndhardware.com






D&D HARDWARE INDUSTRIAL CO.,LTD



ADD:No.4 Bldg, Street 33, West Gaoxin Rd, High-tech Zone, Jianghai Dist. Jiangmen City, Guangdong, China (Postcode:529000)

https://www.dndhardware.com



Tel:+86-750-3856396





Fax: +86-750-3856395