Where are Door Closers required?
Views:0 Author:D&D Hardware Publish Time: 2021-01-06 Origin:D&D Hardware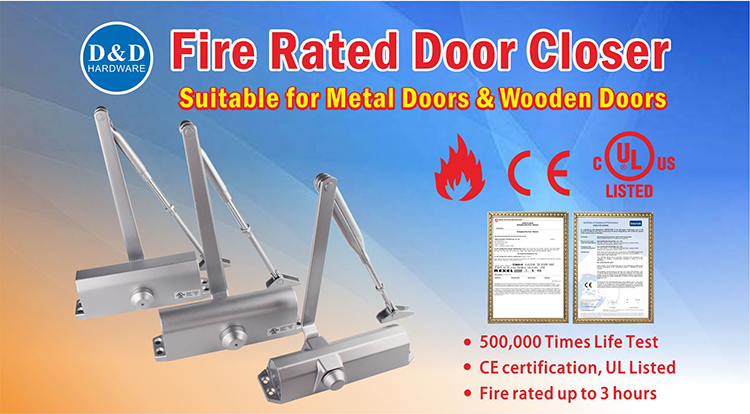 A door closer is an adjustable and spring-loaded mechanical arm that closes a door automatically after it has been opened. Door closers are usually filled with hydraulic fluid, which dampens the door swing and controls its operation. Installing a door closer adds a level of control to your door's safety and security.
Ensures fire doors are closed:
Fire-rated openings are designed to provide life safety for occupants of a building or space by preventing the spreading of space by preventing the spreading of fire and to limit the passage of smoke through a building.
Consequently, fire-rated doors must be in the closed and latched position to enable them to function as intended.
In cases where fire-rated doors are held open, for the convenience of the occupants, hardware has to be furnished to ensure they return the closed and secure position in the case of fire. For example, cross-corridor fire-rated doors are frequently held in the open position for the convenience of the occupants.
One method of holding a fire-rated door open is to use a door closer with an automatic-releasing device, such as a wall- or floor-mounted magnetic door release. The magnetic door release is wired in to the fire alarm system and will release the door upon the initiation of the fire alarm system or power failure, allowing the closer to operate as intended.
The National Fire Protection Association's(NFPA's) publication number 80 – Standard for Fire Doors and Windows, requires fire doors to be self-or automatic-closing.
Security:
Doors used to limit access to buildings or spaces must be kept in the closed and secure position to maintain the integrity of the security system.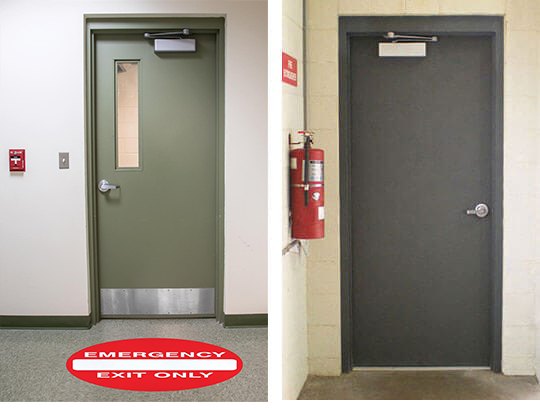 Energy Loss:
Doors used to separate buildings of spaces, such as doors from an office area to a warehouse, prevent energy loss from air-conditioned or heated areas. Exterior doors are typically kept in the closed position to maintain the internal environment.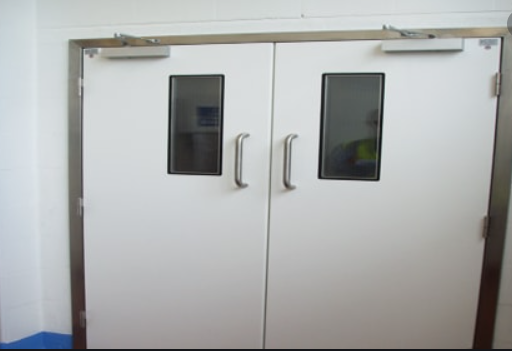 Sound Containment:
Closed doors reduce the level of sound that passes through an opening.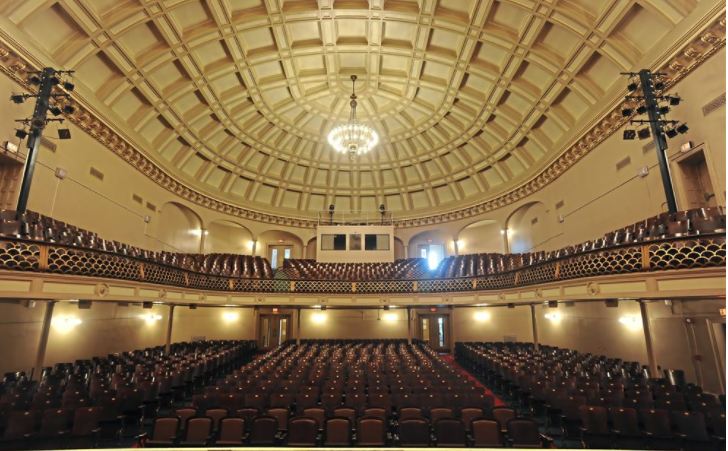 Privacy:
Closed doors provide a degree of privacy to areas such as public restrooms.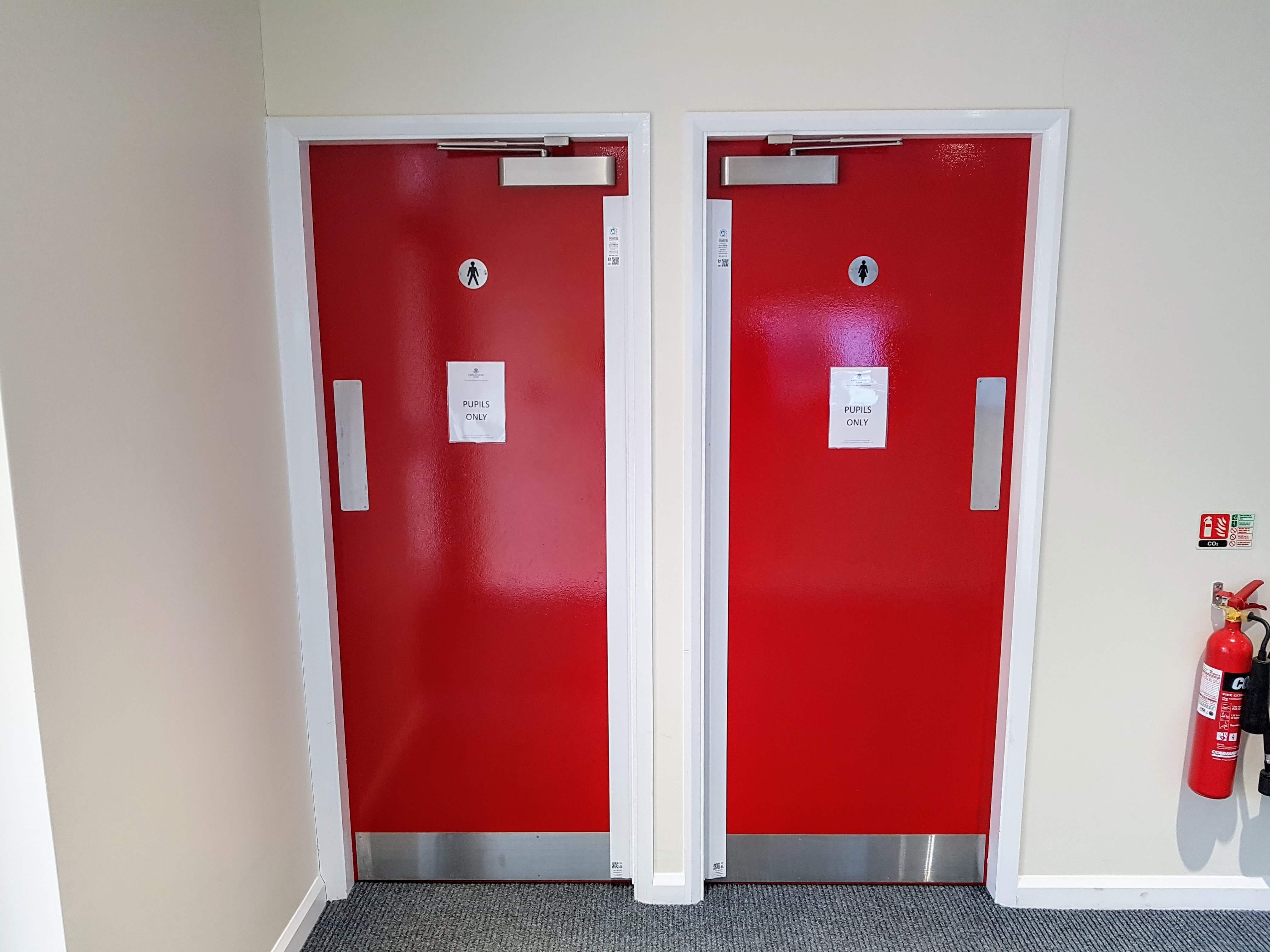 There are many types that you can choose from, including surface-mounted, concealed in the frame, concealed in the door, or concealed in the floor.
Each of the different door closers provide different levels of safety, durability, and can reduce the risks of vandalism significantly.
D&D has many different types of door closers available, Fire Rated Door Closer and Concealed Door Closer etc. Our Fire Rated Door Closer has tested to UL 10C& EN1634 fire rated standard, suitable for both timber and metal doors.
Contact us Now:
Contact: David Jian
Mob: 0086-139 2903 7292
Email: David@dndhardware.com, sales@dndhardware.com
Jobby Zhang
Mob: 0086-137 2599 9617
Email: jobby@dndhardware.com