What is Silencer and where do we use it?
Views:0 Author:D&D Hardware Publish Time: 2021-03-11 Origin:D&D Hardware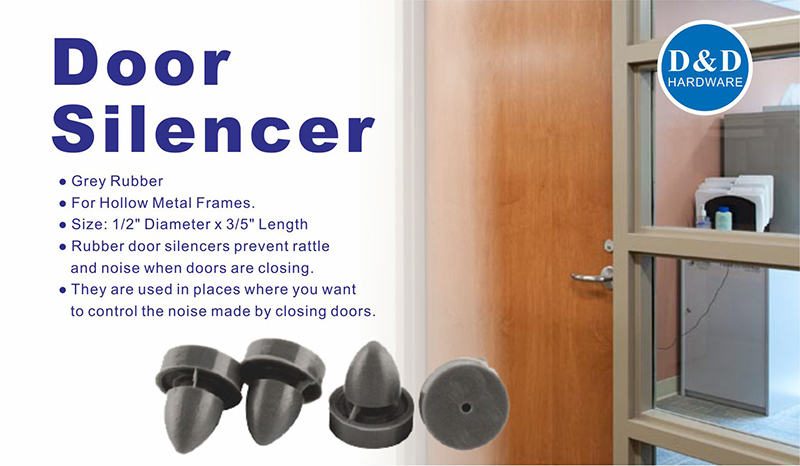 Sometimes referred to as mutes, silencers are used to cushion the closing of a door in a wood or metal frame, thus quieting the closing of the door.
Door silencers are small rubber buttons, approximately 1/8" thick, with a projecting portion for insertion into holes prepared in the stop of frame.
Silencers with a cone-shaped projection are intended for use on metal frames.
Silencers with a cylindrical projection are intended for use on wood door frames.
Stick-on silencers can be applied to any type of frame that is not prepared for the other type of frame that is not prepared for the other types of silencers.
Metal door silencers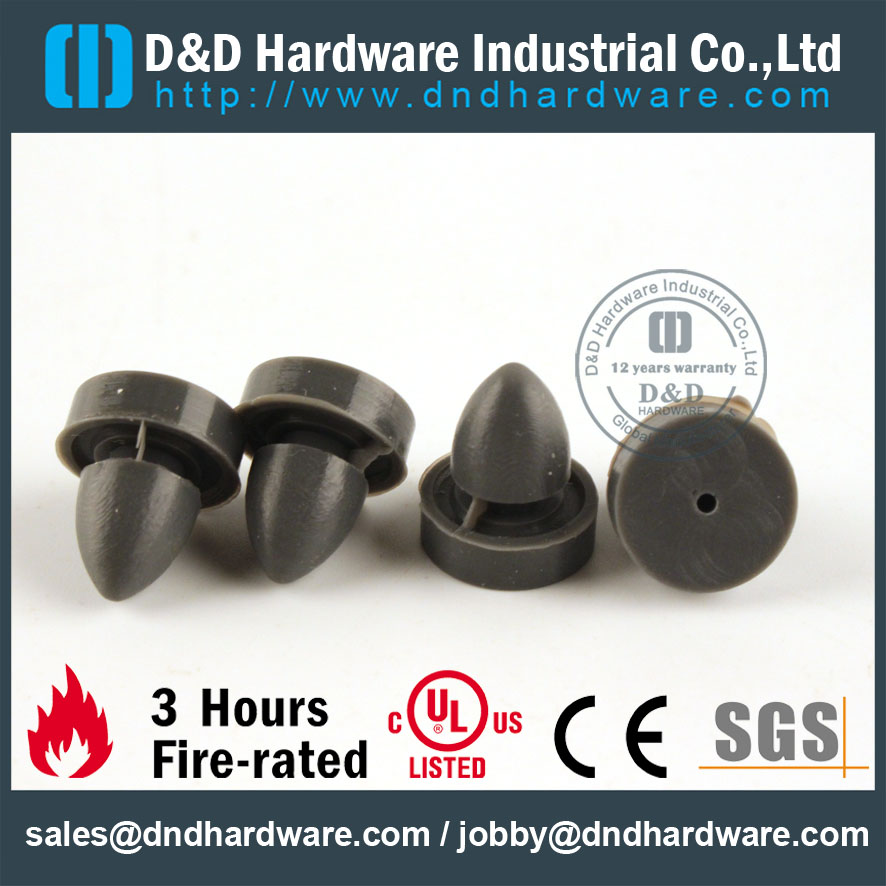 Wood door silencers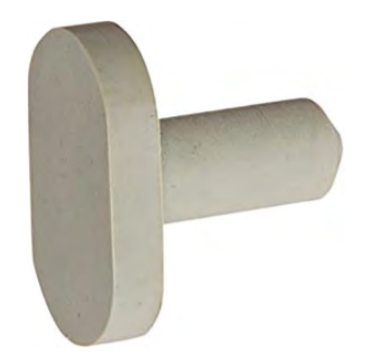 Adhesive Mounting Door Silencers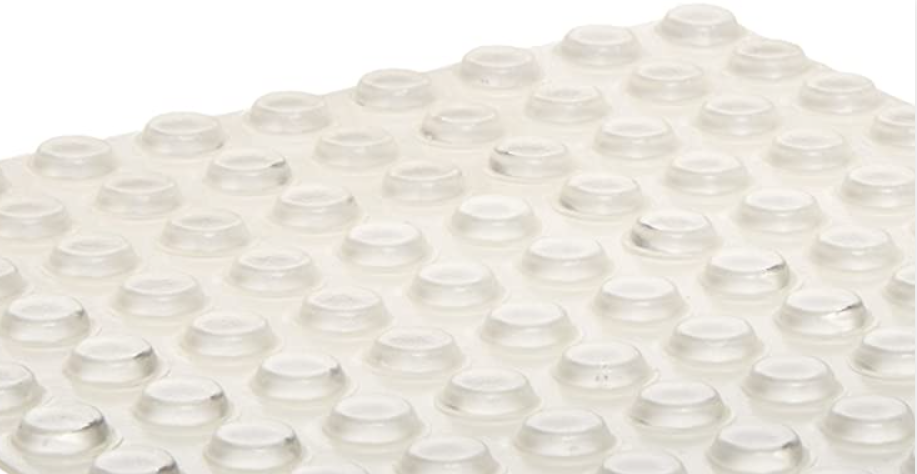 Typically, three silences are used on single door frames: one near the top and bottom of the strike and one just above the strike location of the frame. Two silencers are used on paired openings: one on either side of the center of the opening.
Silencers are usually not required on openings fitted with gasketing since the gasketing material also cushions the closing of the door in the frame. However, in order to fill in the prepared holes. Be sure to coordinate the installation of the silencers and the gasketing to ensure the silencers do not prevent the door from sealing properly against the gasket material.
The purpose of gasketing is to seal the perimeter of the door, including the sill and meeting stile of paired openings.
In D&D, a wide variety of products is available openings.
D&D sources and delivers high quality components that comply with design specifications, as well as industry and governmental standards for safety.
D&D is your one stop door hardware partner!
For further information about door silencer or any of our services, click here.
Contact us Now:
Contact: David Jian
Mob: 0086-139 2903 7292
Email: David@dndhardware.com, sales@dndhardware.com
Jobby Zhang
Mob: 0086-137 2599 9617
Email: jobby@dndhardware.com