To prevent the spread of Covid-19 with Antimicrobial & Antiviral door handles!
Views:0 Author:Site Editor Publish Time: 2020-09-24 Origin:Site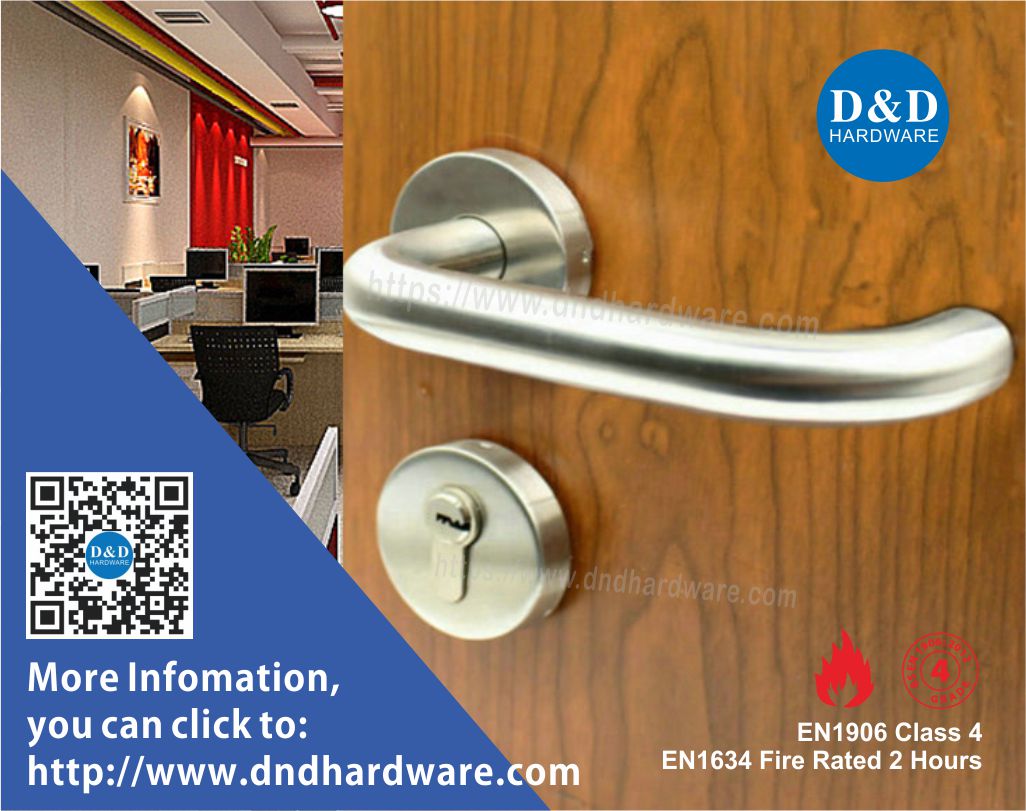 Antimicrobial & Antiviral Door Handle
Covid-19 is still spreading, are there ways to avoid being affected while using a door handle? As using a door handle just like shaking hands with thousands of people.
There are some major Antimicrobial solutions as below.
•Titanium Dioxide
•Silver Ion/Silver Nanoparticles
•Nano-Organic Coating(AKA N-SEPT)
What are the differences between them?
Please see below: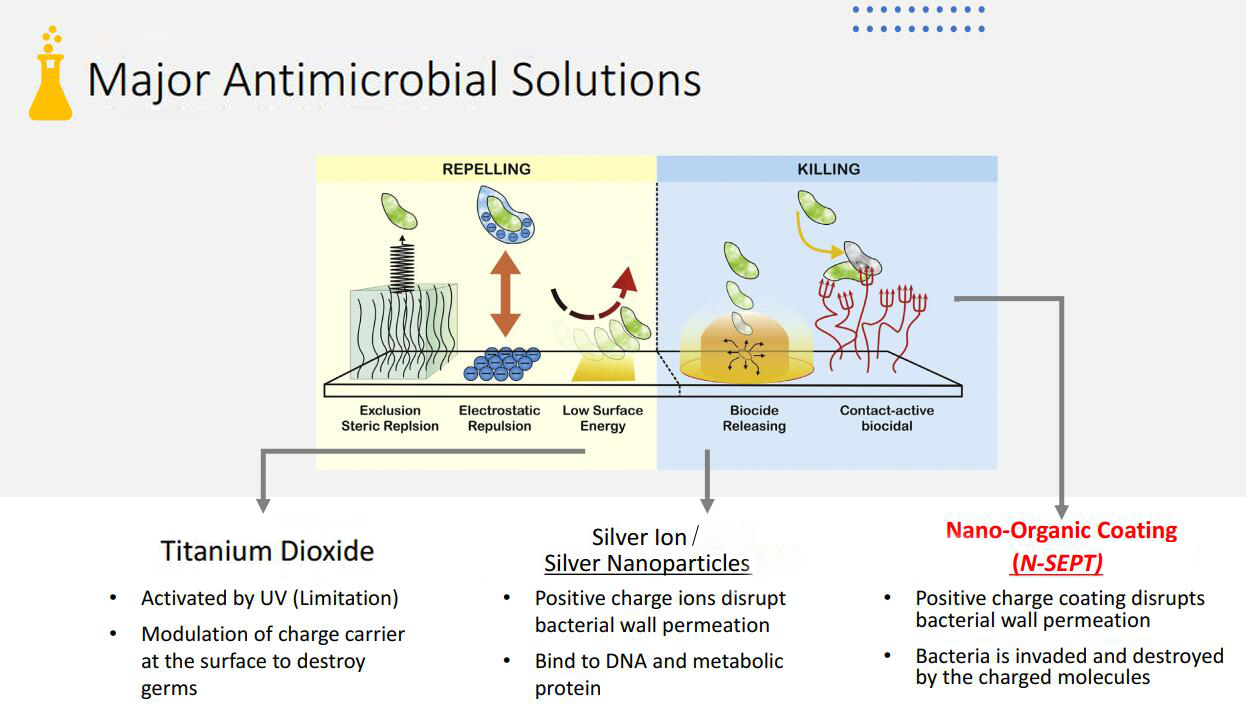 Comparisons of Commercial Antimicrobial Coatings: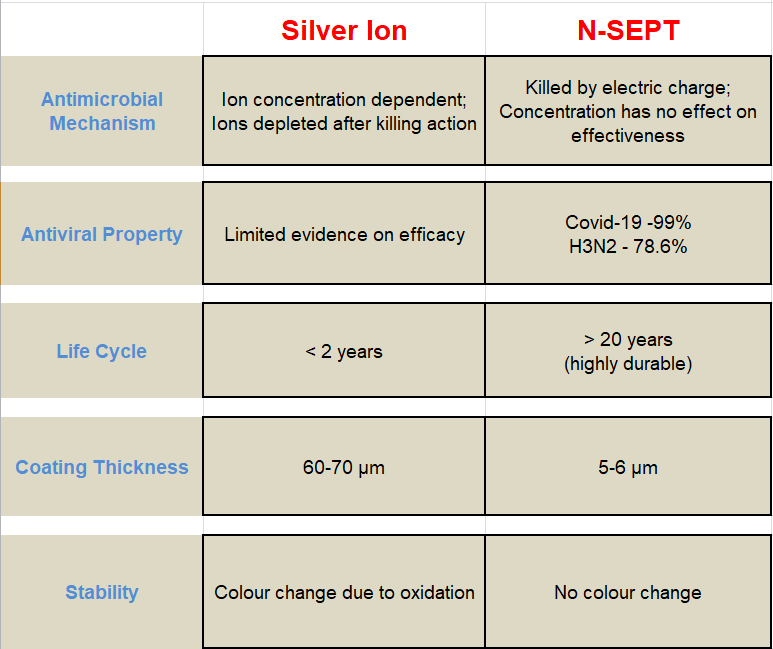 You can see that from above chart
•N-SEPT shows more long-lasting antibacterial and antiviral effect compare to silver ion coating
•N-SEPT is non-toxic and does not affect product appearance
•N-SEPT is highly durable
The coating that is applied to D&D's lever handle is N-SEPT coating. It has independently tested and it has a 99.9% kill rate against COVID-19 & Bacterial, a 78.6% kill rate against H3N2 influenza virus.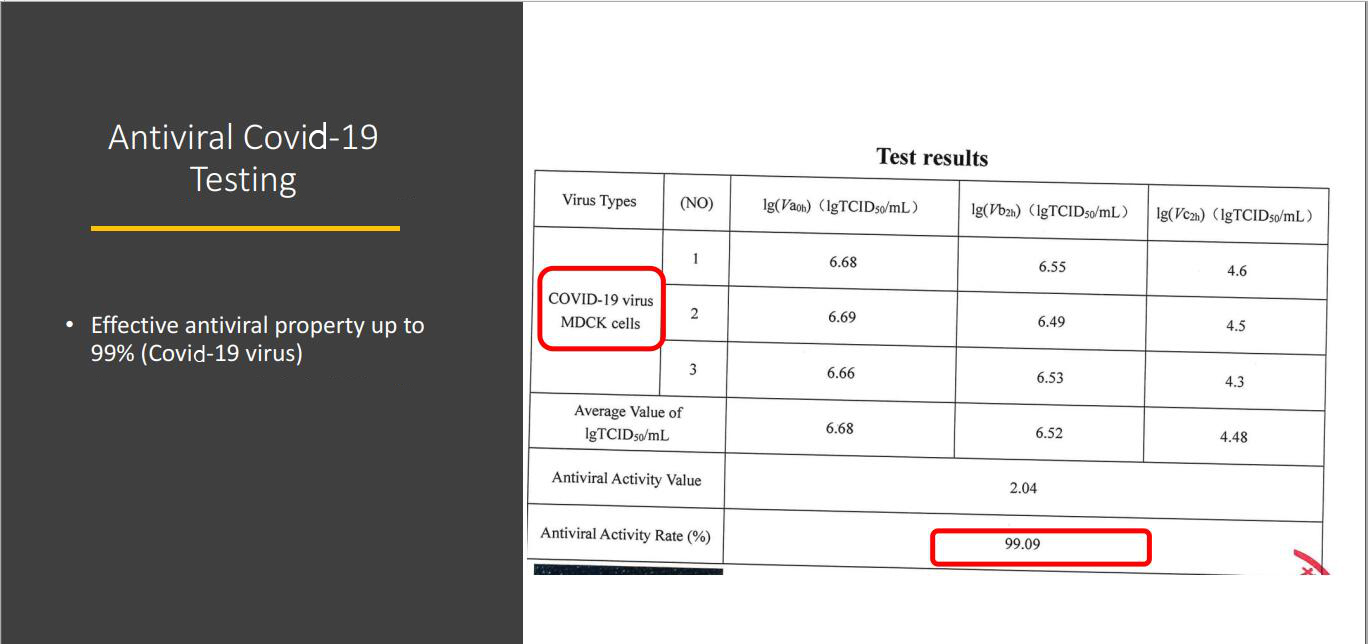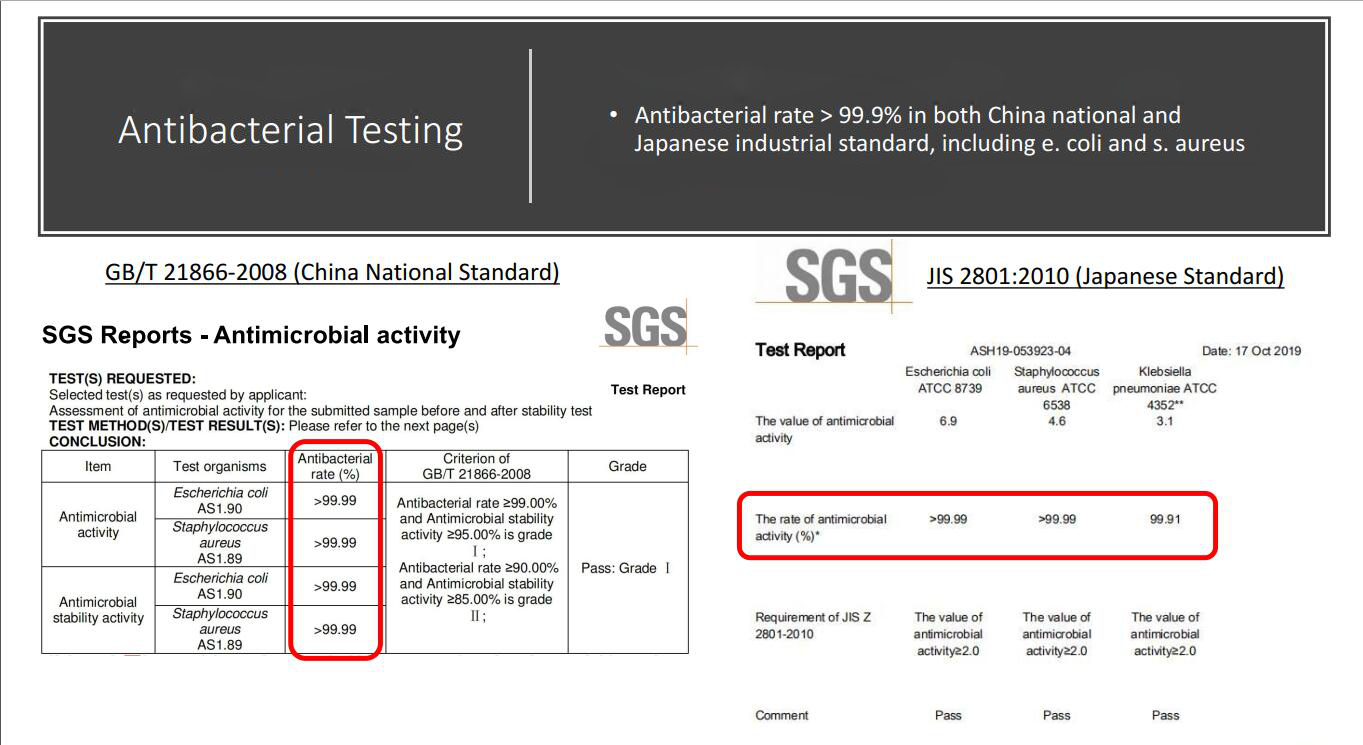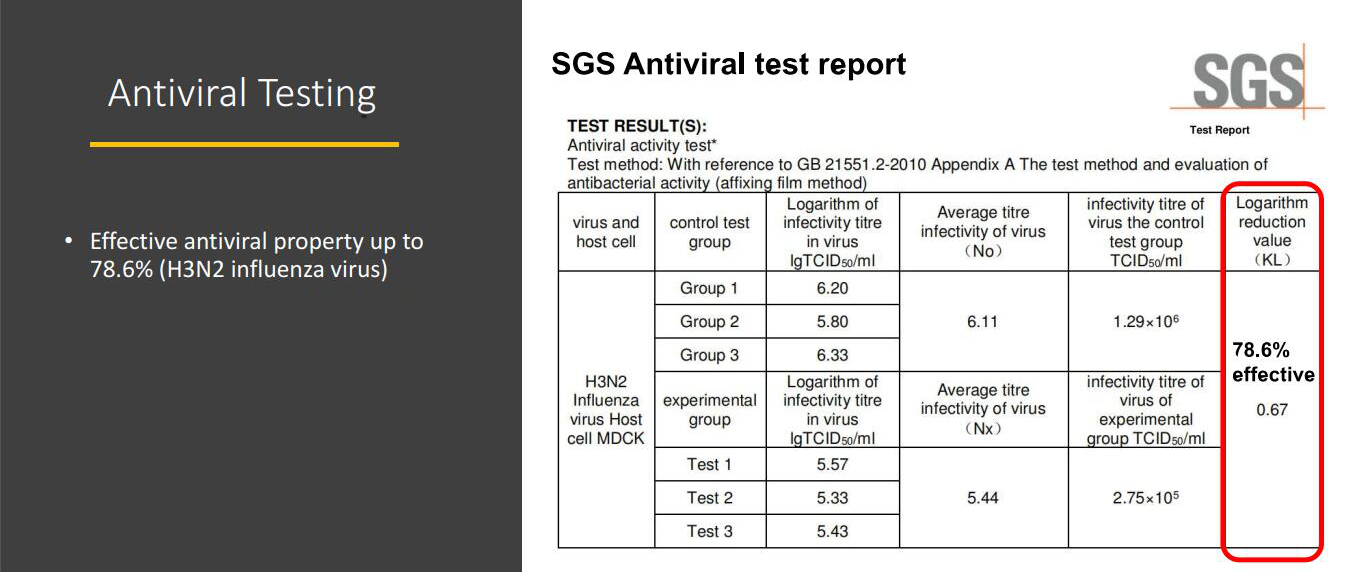 While our door handles are not the only anti-bacterial door handles on the market, they are unique in that they have below features:

Whether your door handle is a push, pull or lever style, we offer a range of innovative door handle solutions to reduce the spread of bacteria and germs.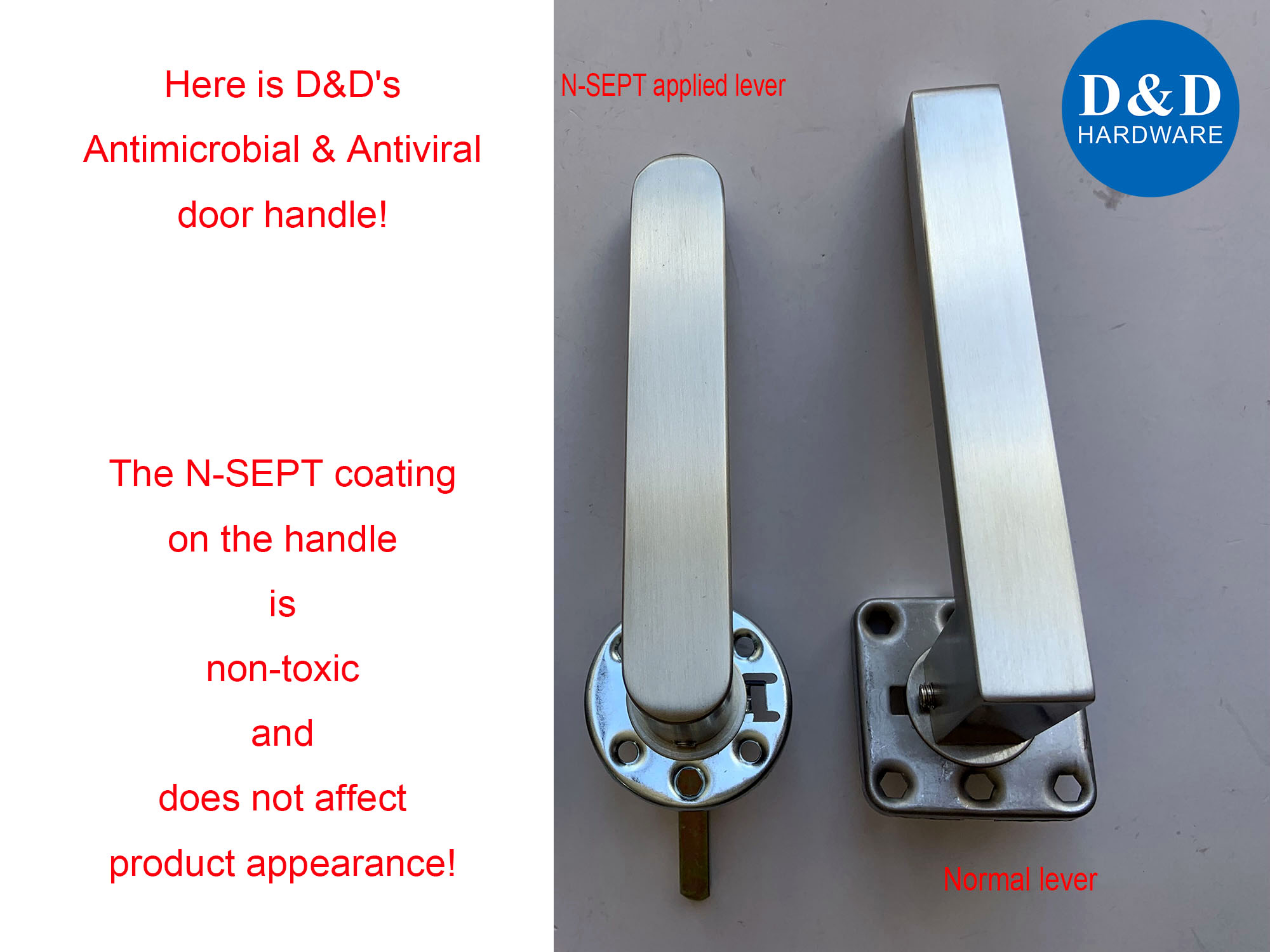 D&D's products strictly according to international Standard, such as the BS EN/CE, UL, ANSI, BHMA standard. While adapting to the convenient and reliable door configuration schemes of public buildings and industrial places, it brings you the best cost performance and high quality The quality and long service life. We can provide a complete set of door hardware solutions for people circulation, bringing you the best price-performance ratio.
For further information about our door hardware or any of our services, click here.
Contact us Now:
Contact: David Jian
Mob: 0086-139 2903 7292
Email: David@dndhardware.com, sales@dndhardware.com
Jobby Zhang
Mob: 0086-137 2599 9617
Email: jobby@dndhardware.com