Application Technique of Door Hardware
Views:17 Author:Site Editor Publish Time: 2018-07-13 Origin:Site
Door hardware has a very important position in the modern complex function construction project.
Standardized and professional hardware plays an important role in ensuring the operation, safe escape, security, environmental comfort and aesthetic of a building.
8 considerations of configuration (Core application technology in the industry) as below:
1. Specification: The width, height and thickness of the door
2. Weight: Weight of the door
3. Security: Security requirements
4. Standard: Service life, safety grade
5. Regulations: Fire and building regulations
6. Structure: Door and door frame structure
7. Profile: Door and door frame slot
8. Open: single or double direction, single or double door, left or right.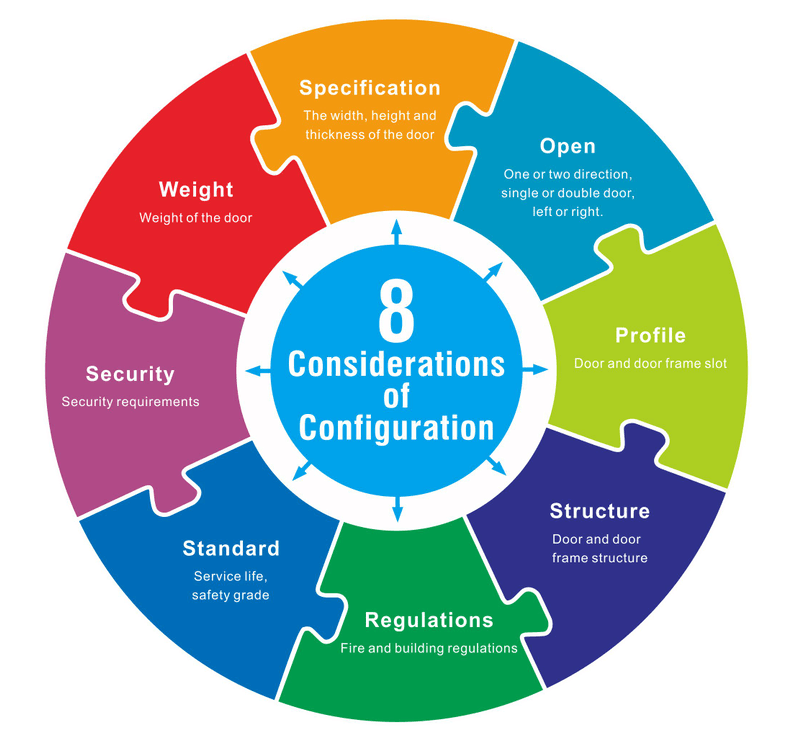 D&D HARDWARE has over 12 year's experiences manufacturing & suppling architectural hardwareproducts for Wooden Doors, Metal Doors & Fire Door in China, such as Stainless Steel Door Hinges, Door Locks, Lever Handles, Door Closers, Exit Devices, Door Stoppers, Door Bolts and Door Accessories etc, not only door hardware but also Door Opening solution.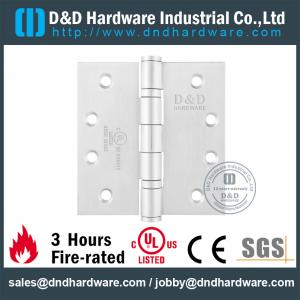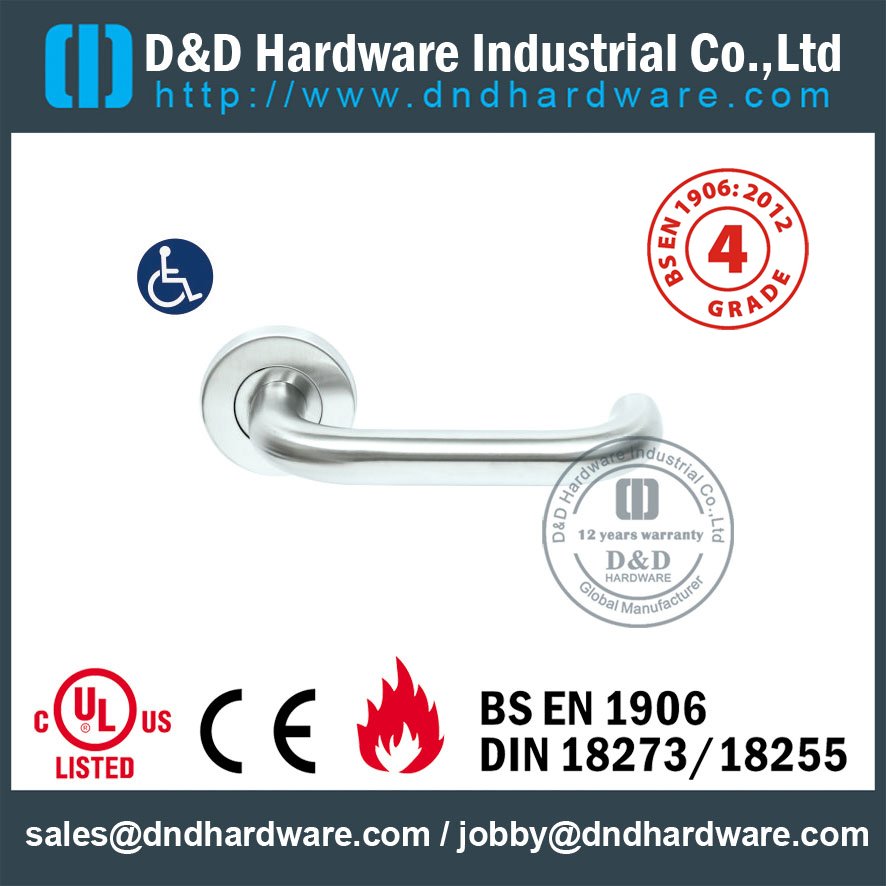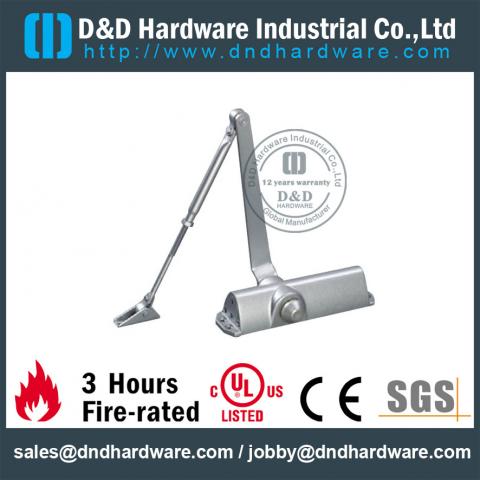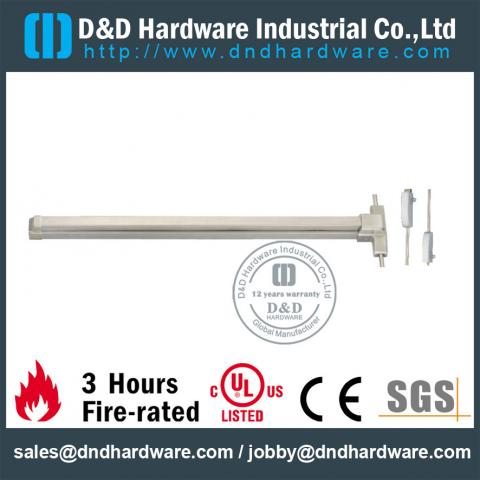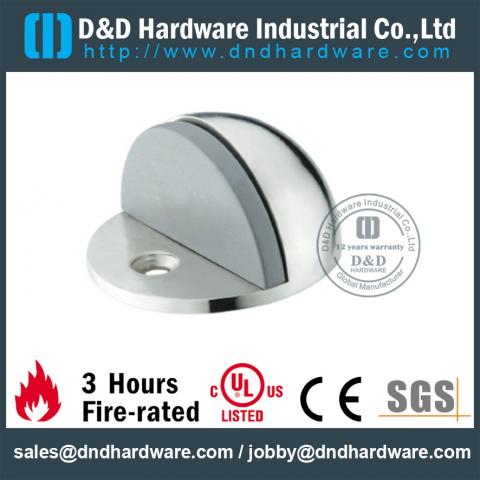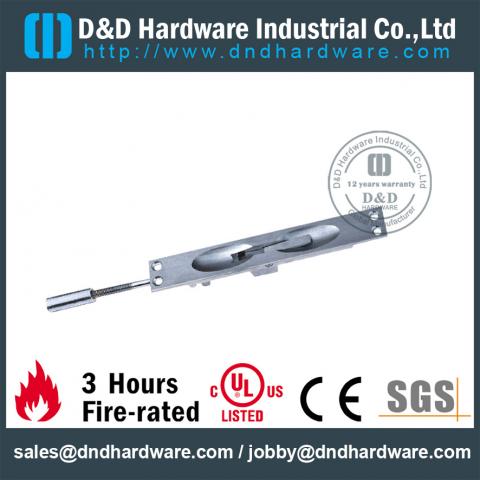 All our products strictly according to international Standard, such as the ANSI, BS EN/CE, UL, BHMA standard.
Contact us Now:
Contact: David Jian
Mob:0086-139 2903 7292
Email: David@dndhardware.com, sales@dndhardware.com,

Jobby Zhang
Mob:0086-137 2599 9617
Email: jobby@dndhardware.com
D&D HARDWARE INDUSTRIAL CO.,LTD
ADD:No.4 Bldg,Street 33,West Gaoxin Rd,High-tech Zone, Jianghai Dist. Jiangmen City,Guangdong,China (Postcode:529000)

Https://www.dndhardware.com
Tel:+86-750-3652251, 3856396
Fax: +86-750-3856395, 3856397